Here are some of my fave gift ideas for under $50…….
Get shopping, people, time is a-wastin'!!
AND HAPPY THANKSGIVING!
 For the teenager in your life:
"But wait, I have too much makeup!" said no girl, ever! She will love you for picking up this fantastic color palette from Sephora this year:
Color Festival Blockbuster Palette, $49.50, Sephora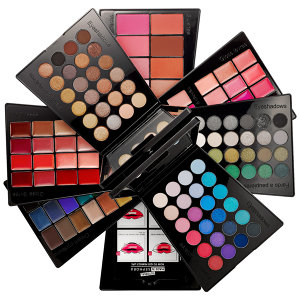 For the Special Man in Your Life:
This beautiful Iphone case is stylish as well as functional, with space for cash and credit cards all in one place. Also, add personalization for a nice touch.
Graham Iphone Case, $39, Mark and Graham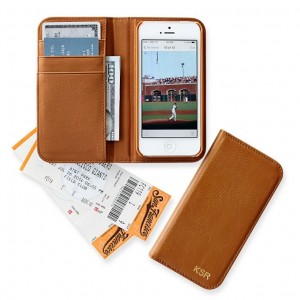 For Your Fab Girlfriend:
Especially for those who love to entertain in their home, this carafe is a charming addition to any guest room, and guests will appreciate the gesture as well! Comes in three colors.
Upside Down Glass Carafe, $28, Mark and Graham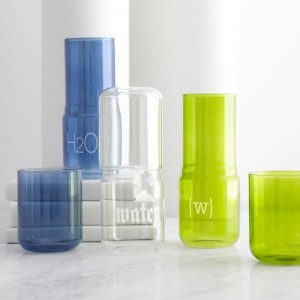 For Your Co-Worker, Father-In-Law, or Foodie Friend:
There is something about ice that can make a drink really special. Ever had a cocktail with a huge block of ice in it? SO chic, and doesn't water down your scotch either. With these ice trays, you can feel like you are at the downtown bar with a $20 cocktail in the comfort of your own home.
King Cube Silicone Ice Cube Trays, $16.95, Williams Sonoma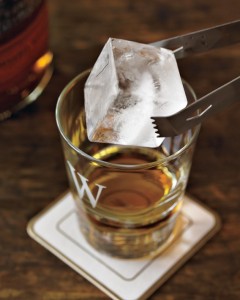 For Your Mother-In Law, Co-Worker, or Bestie:
The lost art of letter writing is found again with these beautiful embossed notecards. They make an elegant, personal, and special gift for anyone. Maybe if we all buy these for each other, we will bring mail back with a vengeance!
 Embossed Border Correspondence Cards, $25.95, American Stationery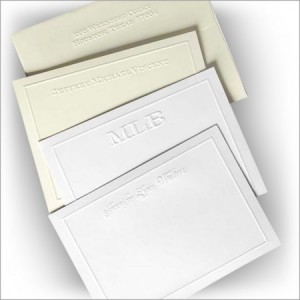 For your Girlfriend or Wife:
This tote is stylish, functional, and personal! I had so much fun just playing with all of the color and font combinations-decisions, decisions!
Baggu Metallic Dipped Tote Bag, $45, West Elm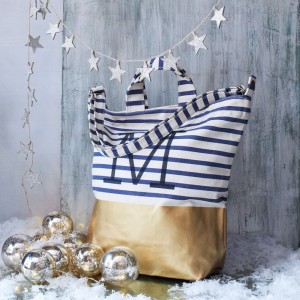 stay tuned for more gift ideas to come!