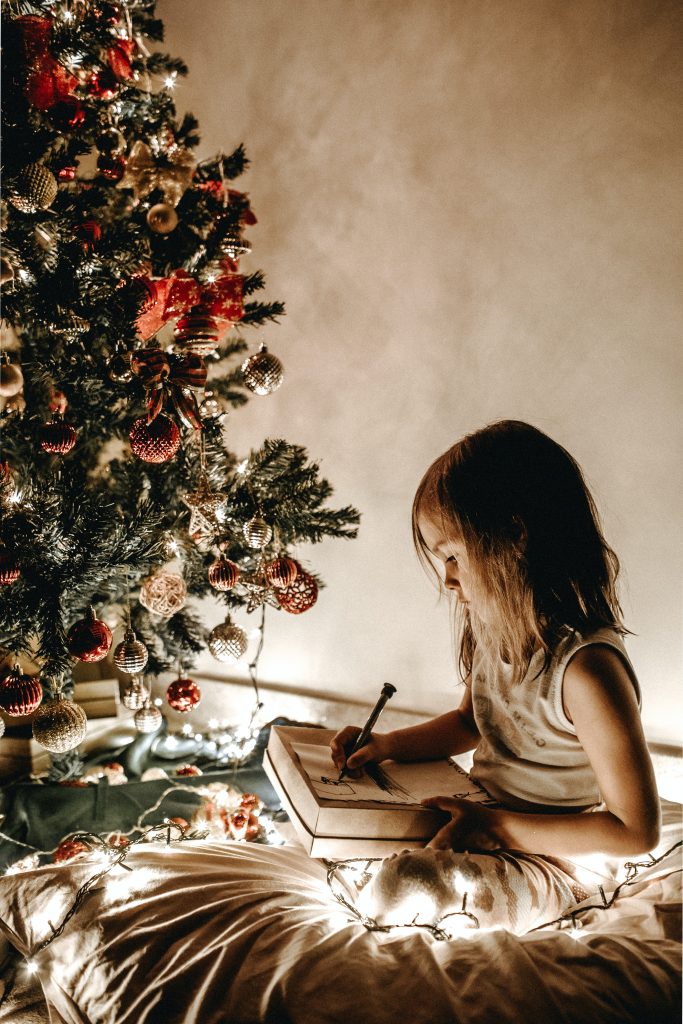 Only 16 days until Christmas, how is that shopping coming along? Feeling overwhelmed? I have some fantastic picks for you from good old Amazon, so you can get the gift giving covered and get on to watching those Hallmark movies!!!
I LOVE to bake. And during this Covid era, it is something I can do with my family at home! Wilton's new Navy and Gold Kitchen collection is definitely on my Christmas list this year. Functional and beautiful..…https://amzn.to/33Vb9Ks

2. I think there is nothing better than a personalized gift! Check out these personalized gifts from Amazon for those hard to buy for people on your list! I am asking for that Letter necklace (hint, hint) so I can rock my Alexis Rose style :)….https://amzn.to/3qENmrL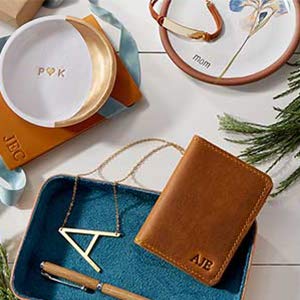 3. This year, almost every night seems like cocktail night! Amazon's home bar essentials will make sure you are having your Zoom Happy Hour in style….https://amzn.to/3qKbo4u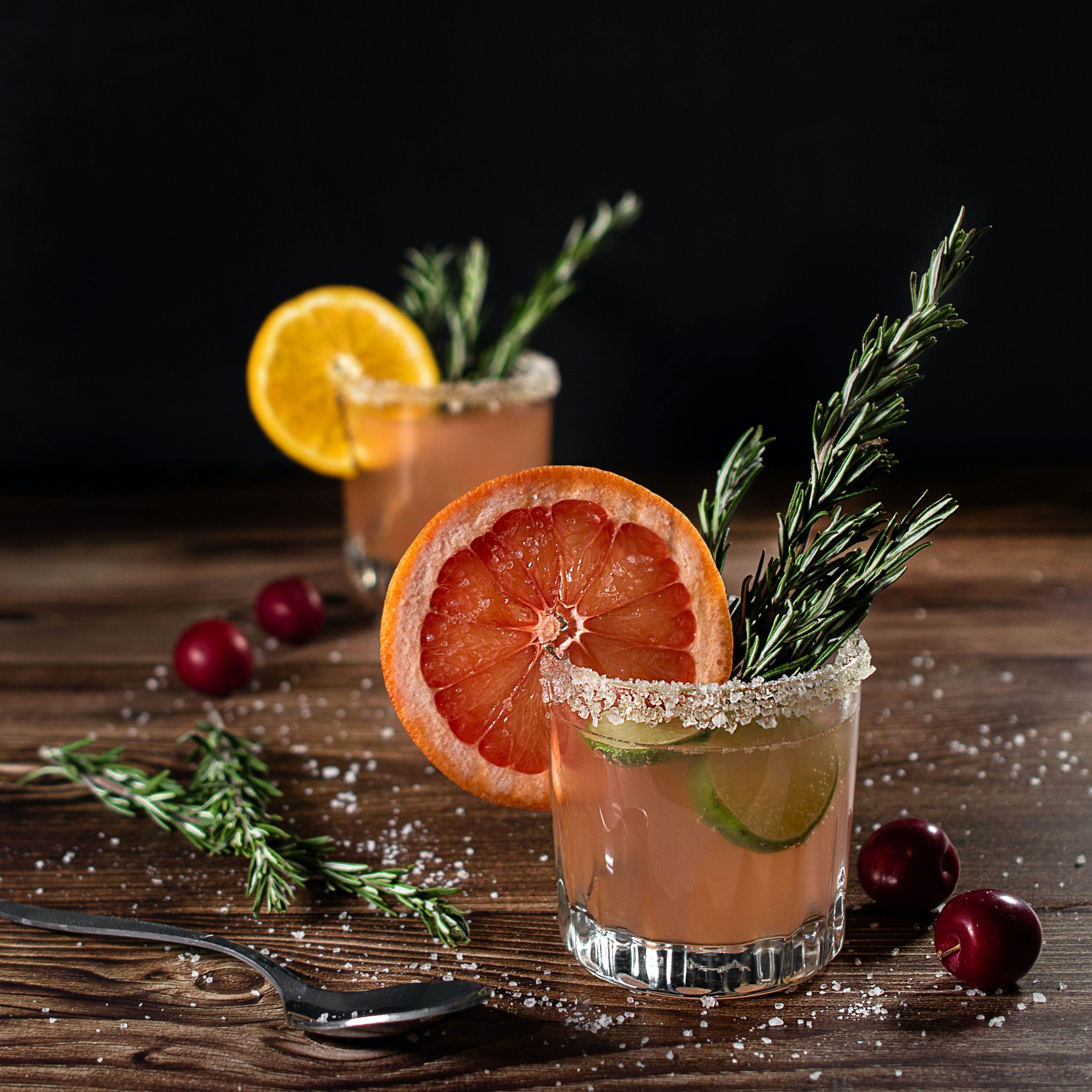 4. I am ALWAYS listening to music on my Alexa! Amazon Music has a huge catalog, and I can ask her to play any genre, era, or artist I am in the mood for! So how about gifting 3 months of Amazon Music?https://amzn.to/36YHdyU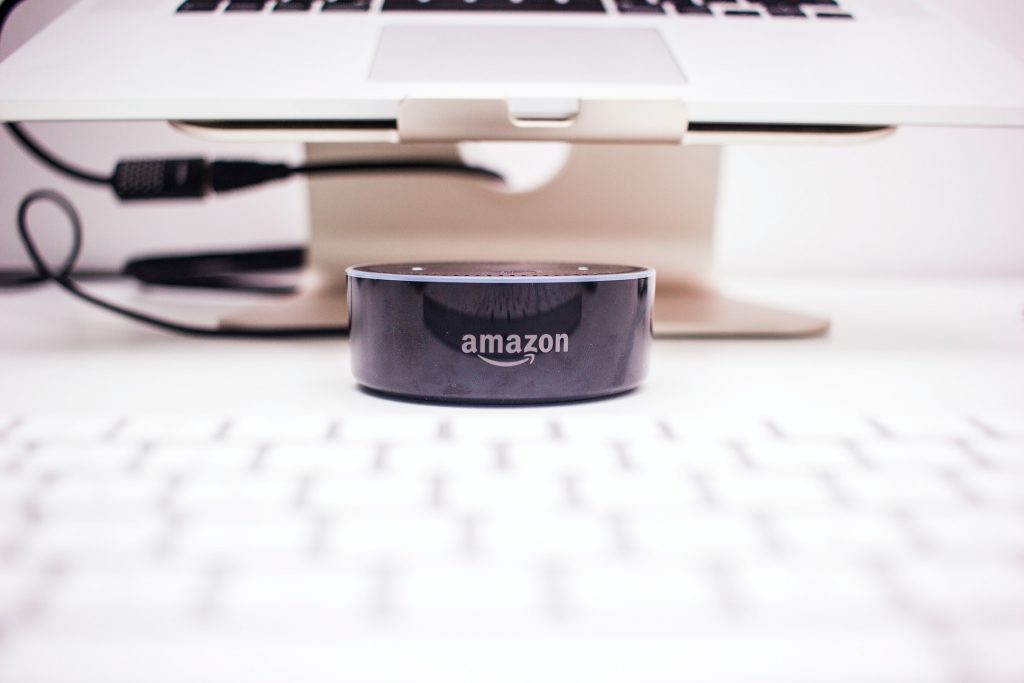 5. I know it may sound silly to put deodorant in someone's stocking, but that's because you haven't tried Native! Native is vegan, gluten free, aluminum free, and paraben free! I had been searching for a natural deodorant for years, and none of them worked for me. Until Native! And it SMELLS amazing! I am addicted to the Coconut Vanilla….https://amzn.to/3oCzgFp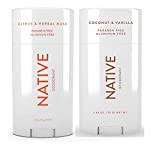 HAPPY SHOPPING!