THE NEW NORMAL: Working out at home. Yup. It's damn hard. I had never been someone who could do it, I always had to sign up for a class or attend a gym where I had paid for it, and where I knew people were there which would hold me accountable. This was before Covid.
When my husband first bought the Peloton, I thought it was cool, but still didn't embrace using it as I was still able to go to Orangetheory. When it became my only option, it also became my salvation. In the new "working from home" and "remote learning" world, it became the special time each day I could just focus on myself. That being said, it still took time, and there are still days when I could find SO many other things to do. I know so many of you are feeling the same. I know making that choice to take that walk, get on your bike, or turn on that yoga video is HARD. No one is there to MAKE us do it, no one is there to cheer us on in our living room. SO CHEER YOURSELF ON.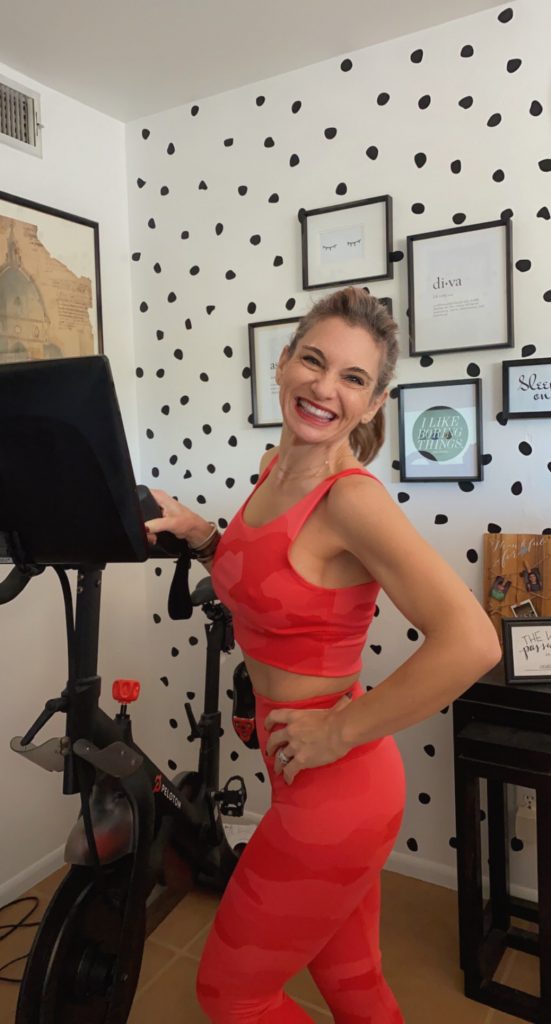 Motivation Tip#1: JUST GET STARTED. Put your shoes on and walk out the door. Or get on the bike and start moving your legs. Or start the class. Even if you think "I don't feel good today, I am tired". Just do the thing! You will be surprised at how much better you will start to feel once you just begin. So often I think I am going to just do one short class, I am not feeling it, and then I end up doing 3! Or getting a PR! And sometimes I just do the 1 and get off the bike and drink wine, it's all good!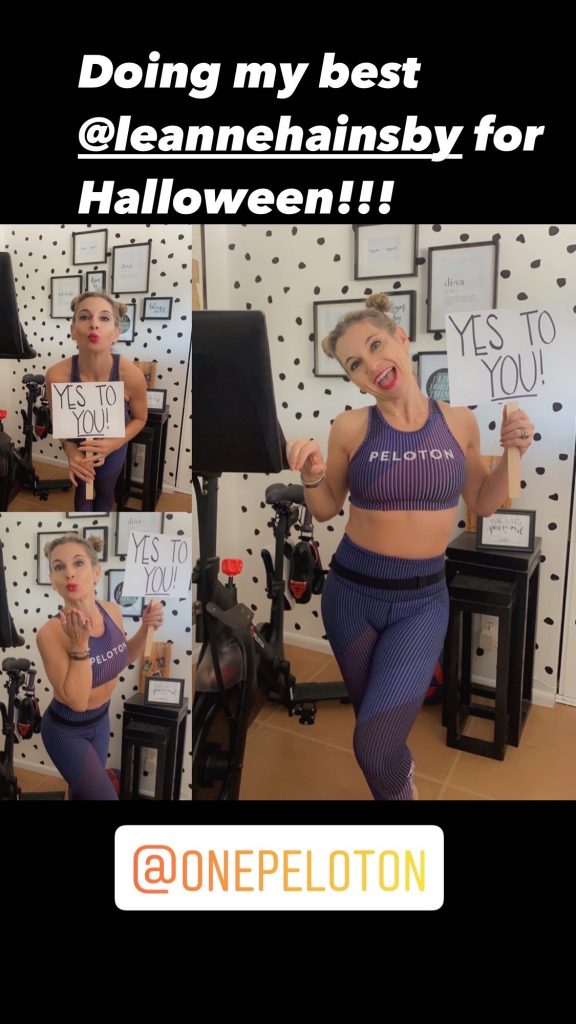 Motivation Tip #2: COMMUNITY. Here I am above, dressed like my fave Pelo instructor for Halloween. Even though we are doing these things at home, you can still feel a sense of community. I follow all my favorite instructors on Instagram, and also do rides with my friends who also have bikes. But if you are walking outside, get a buddy. If you are doing another app, start following other users and cheering each other on. We all need a little extra boost now and then!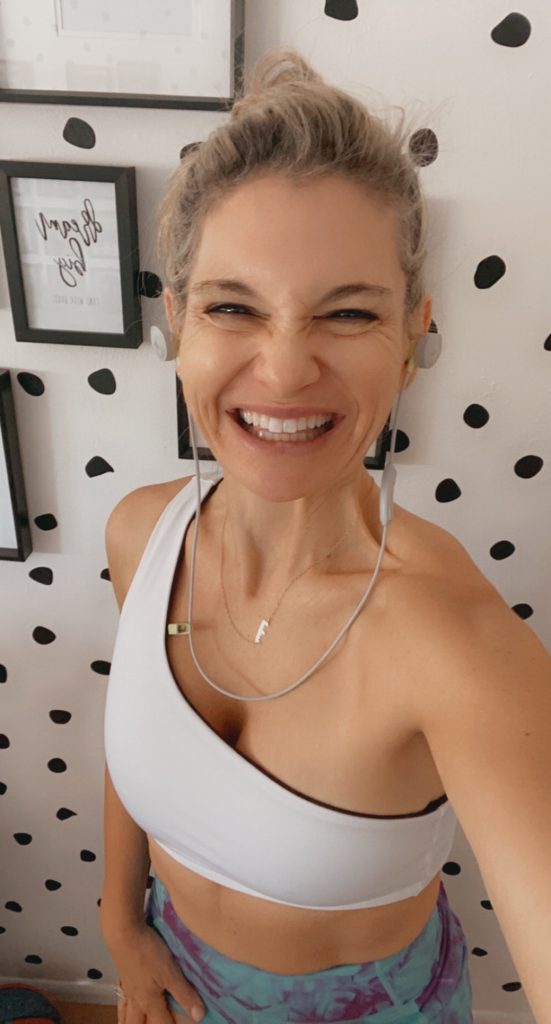 Motivation tip #3: Get some things you feel great wearing! I don't care if it's just for you, who is more important?????? I also don't care if it's Lululemon or Walmart, they all have adorable workout clothes now. If you get some things you feel great in and put them on before your workout, it will feel all the better.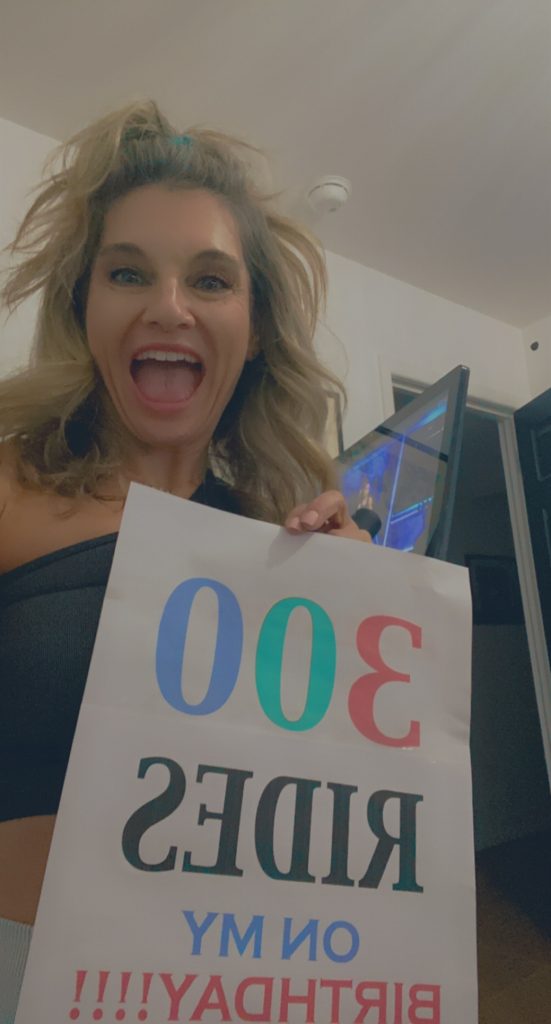 Motivation Tip #4: Set goals! I like to see how many rides I can get in a certain amount of time, and then do a live ride with my favorite instructors! But you can also get a calendar and set some goals! How many miles do you want to walk or run by a certain date? How many classes do you want to take? Once you meet those numbers, set higher goals!
I hope these tips help you feel motivated and excited to get up and move your body! But remember to be kind to yourself too! If staying in shape were easy, EVERYONE would be in shape, right?If you need some daily motivation, follow me on Instagram at @nuhvuh!