WHAT DO I NEED TO LET GO OF THAT IS NOT SERVING ME? #4: Anger towards people who've hurt you.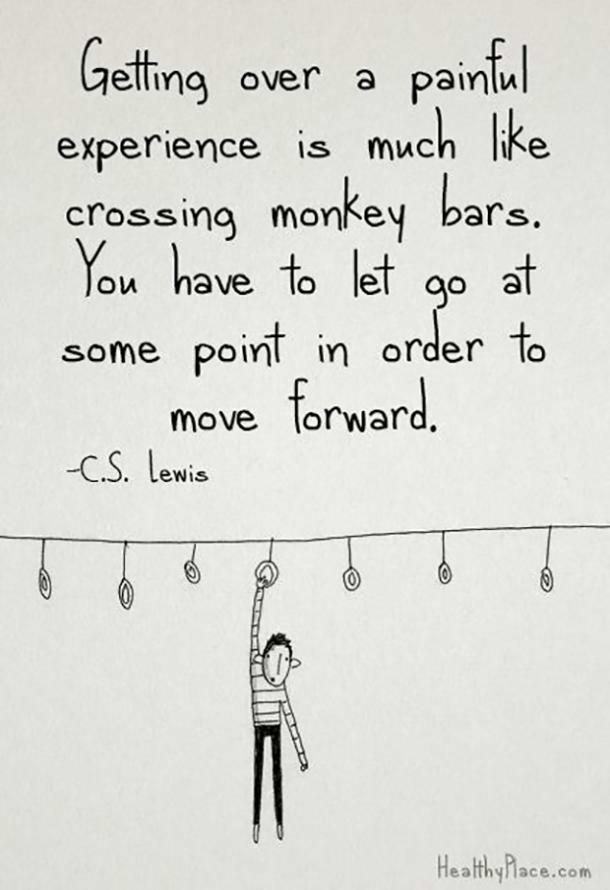 Easier said than done! It is so easy to hold on to anger and resentment towards someone who has hurt us. But the truth is, if you are still holding it, you are only hurting yourself. Forgiveness is more about freeing yourself than the other person. If they are still causing you pain or anger, they are still holding power over you. And to really be able to move on and take an active role in your own life, you have to take your power back. Protect your peace. Forgiveness doesn't excuse another's behavior. Forgiveness prevents their behavior from destroying you.
Here's another part of this I think is worth mentioning: have you forgiven YOURSELF for things you may have done in the past? Because we all need to extend the same grace to ourselves as we do to others. We all make mistakes. Perfection is NOT a thing. I promise-I've tried it and it didn't exactly work out as planned! (That story for another time!)
Do some journaling around some people that you still hold grudges against. Maybe write their names on separate pieces of paper, and tonight, as you celebrate the New Year, say a toast to the future and throw them into that cozy fire you built in the fireplace. And feel freed in knowing you can move forward and heal as we enter a new year.
YOU GOT THIS!