C'est Soirée La(Oh What a Night!)
I know with our busy lives it can be hard to find the time to sit down and figure out how to make special occasions extra-meaningful, or even to just slow down for a minute and celebrate & enjoy daily life, which is so important. My mission is to help you make those special occasions memorable and original, down to the last detail! Whether it's your little one's birthday, a baby shower, or just a girls cocktail night!
HOPEFULLY, VERY SOON, WE CAN ENJOY PARTIES AGAIN! Until then, enjoy the photos!
I love modern, cool concepts that you can't buy out of a package. Even for a kid's party, I want the decor to be chic and modern, and something that everyone appreciate s and enjoys! Below is a preview of a few of my parties, but for more pictures and info on my party business, go to my Facebook Page!
HALLOWEEN…..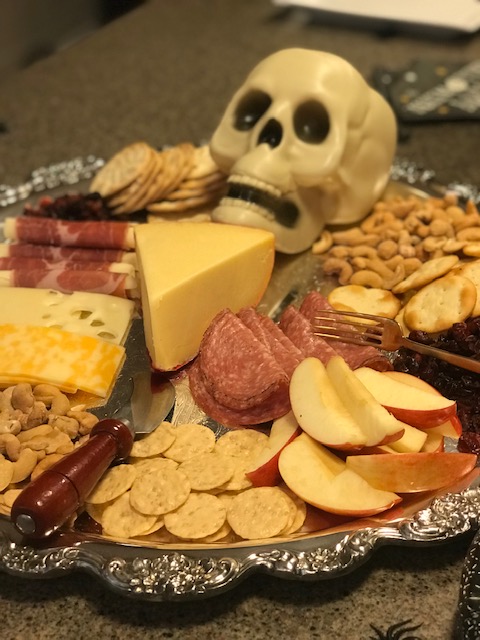 The very unique Kate Spade/Star Wars Shower!
A Pink and Gold GLAM PRINCESS PARTY….
A Cat in the Hat Birthday!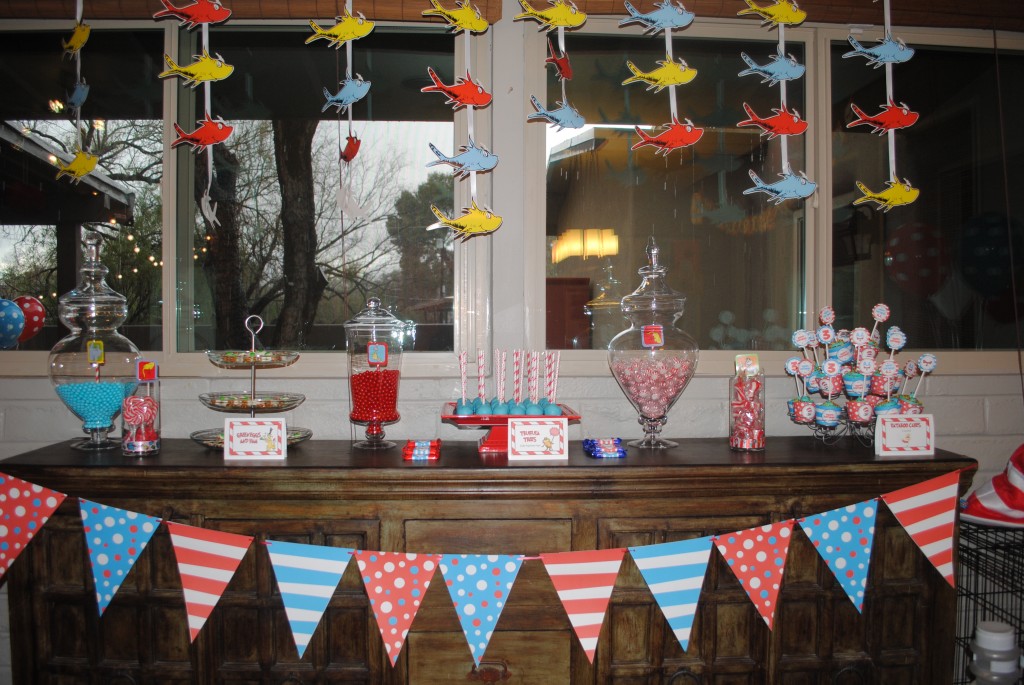 Candy and Dessert Bar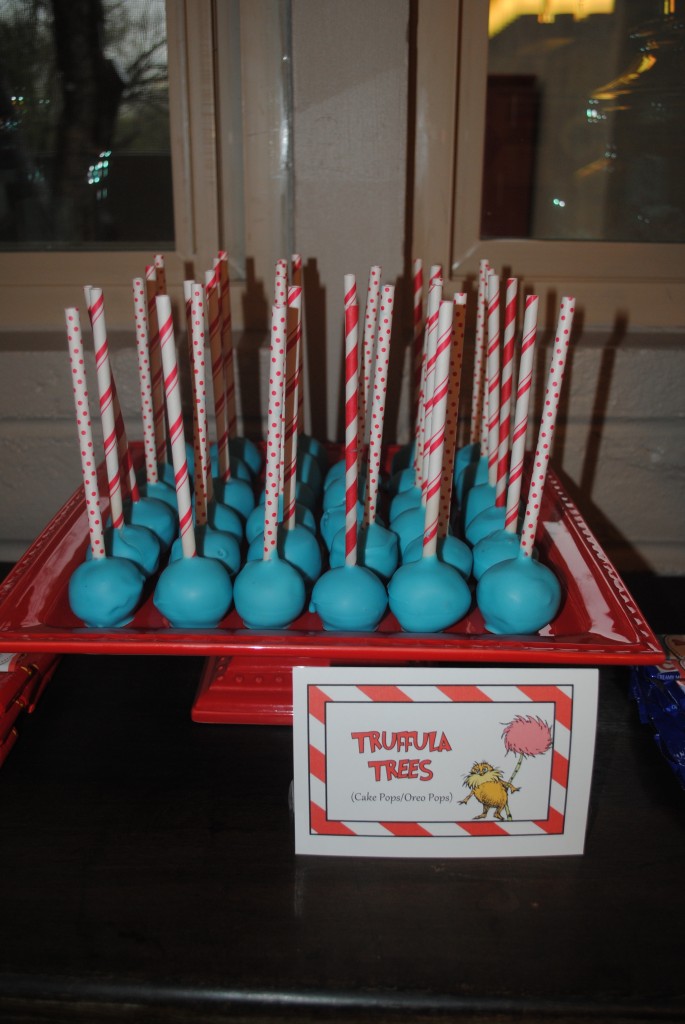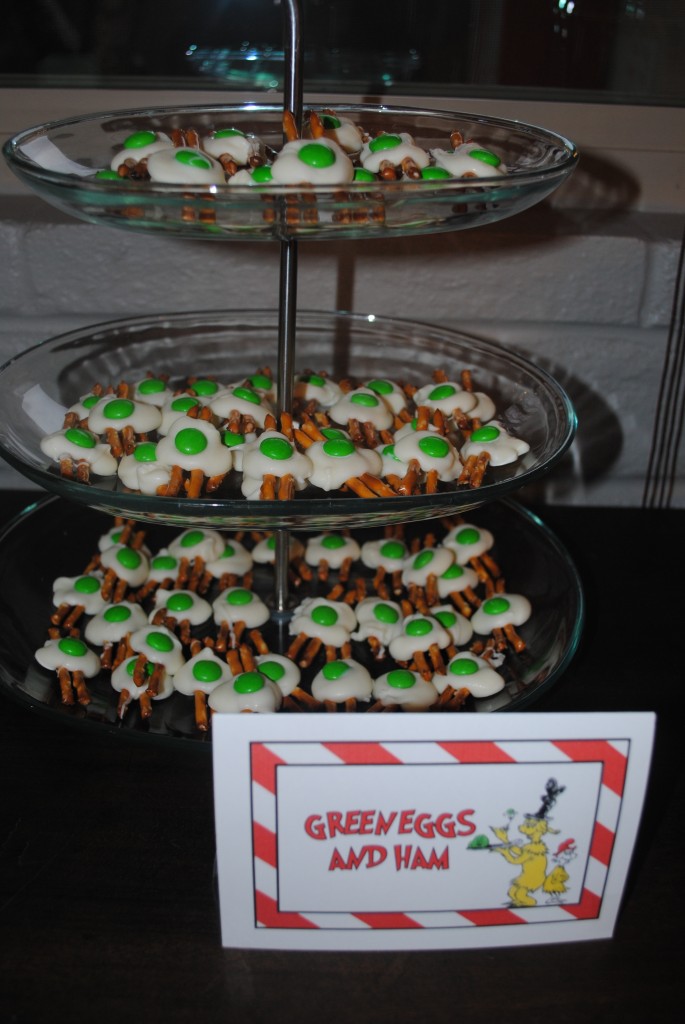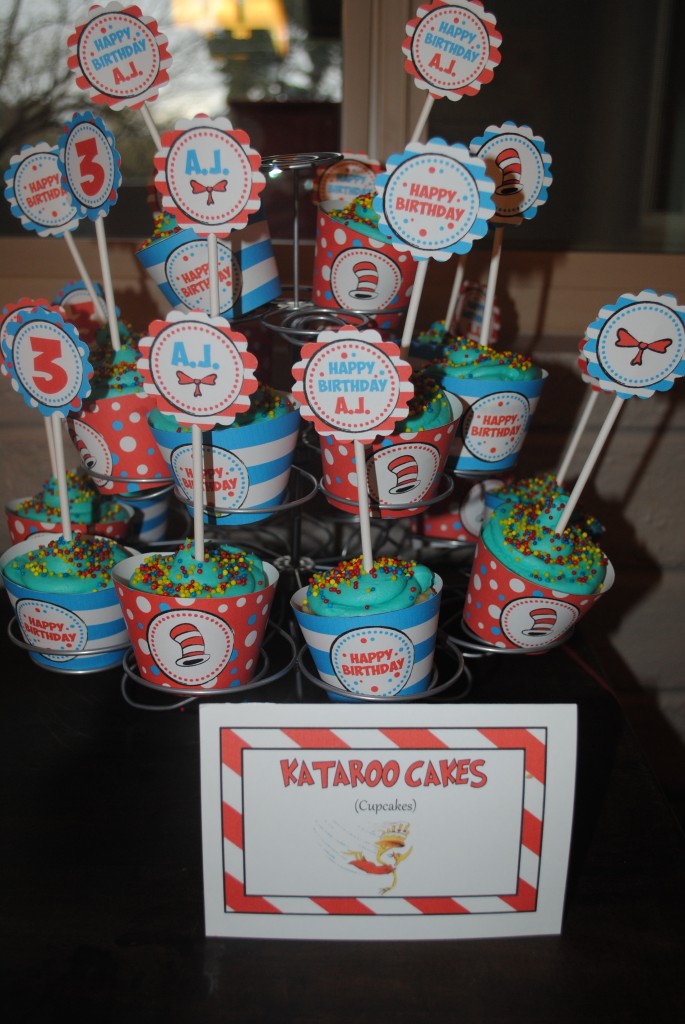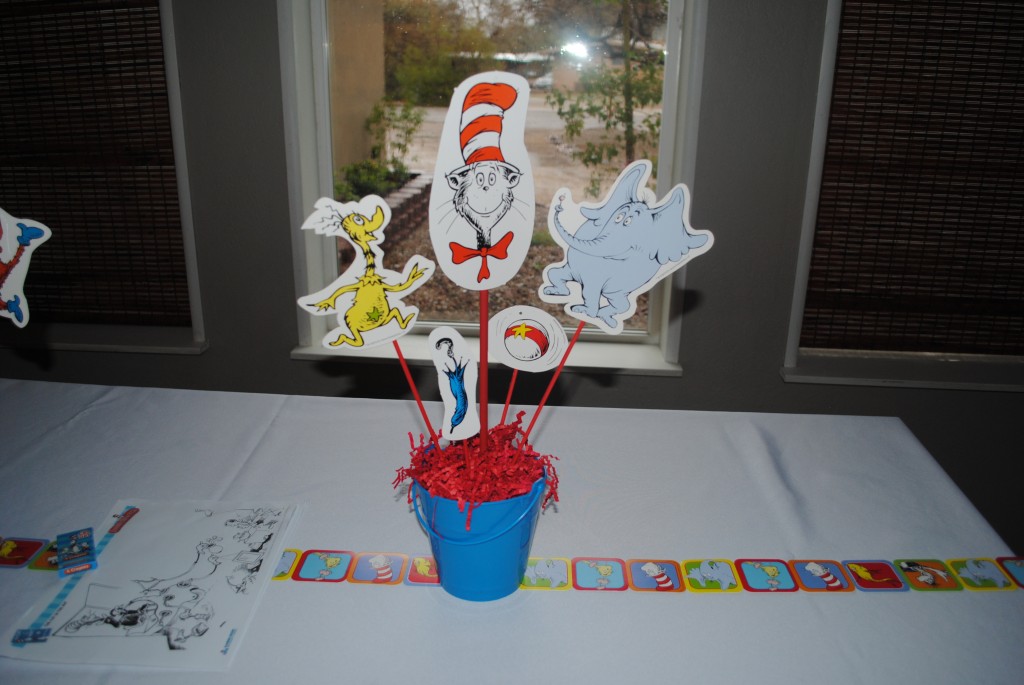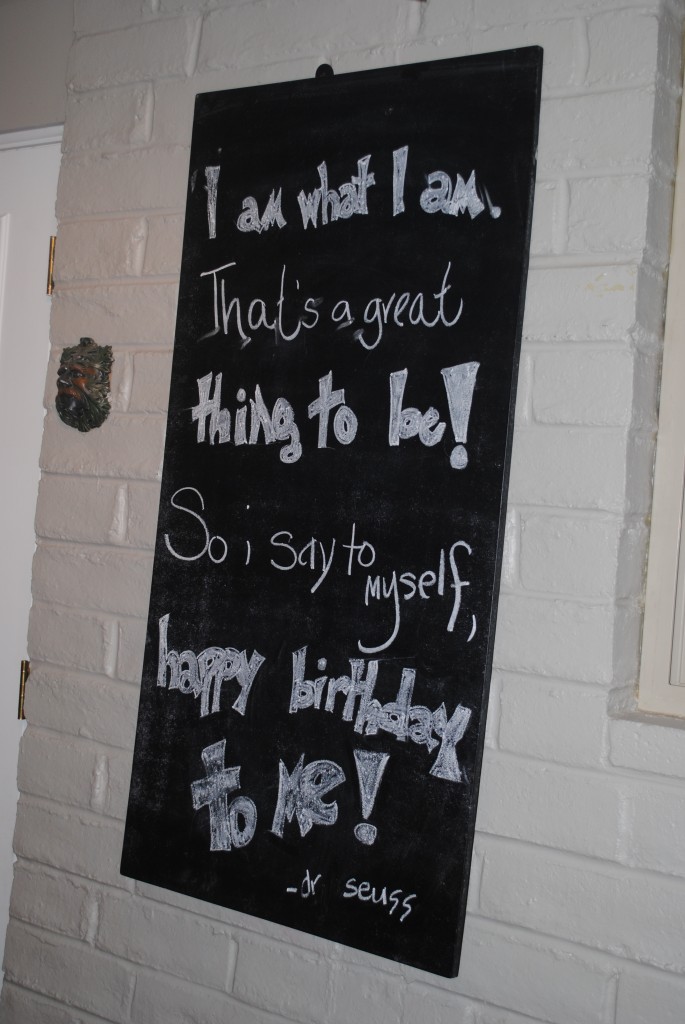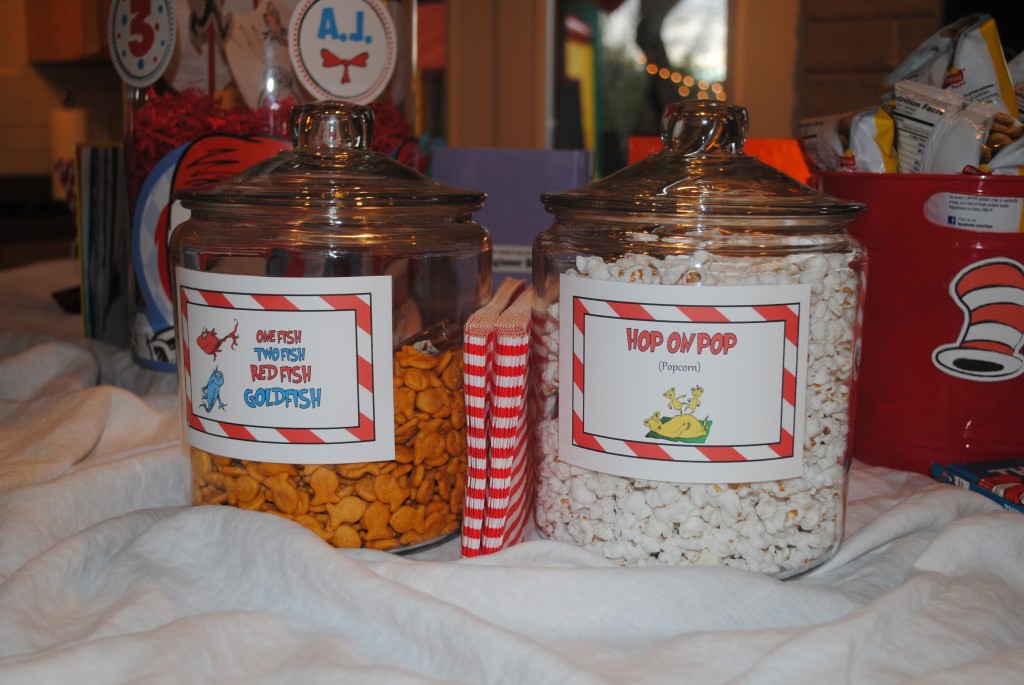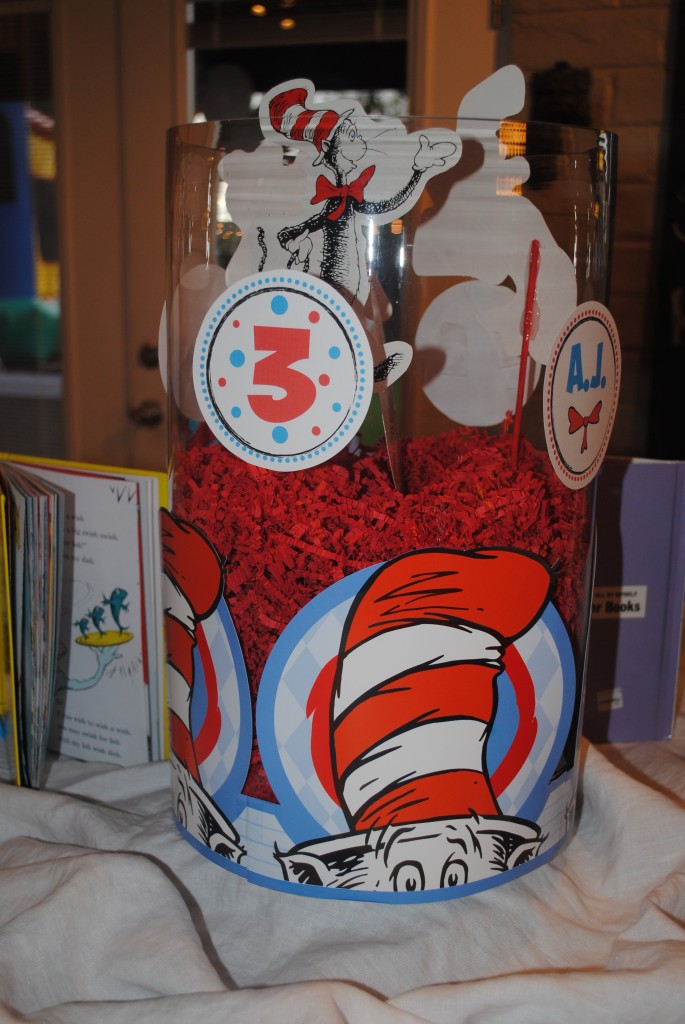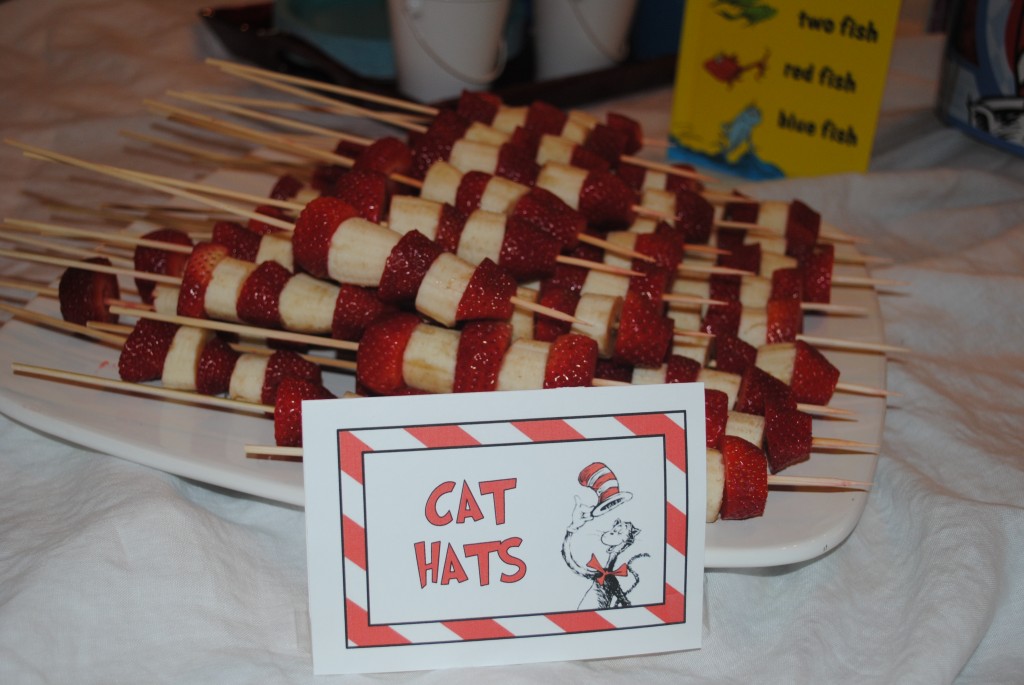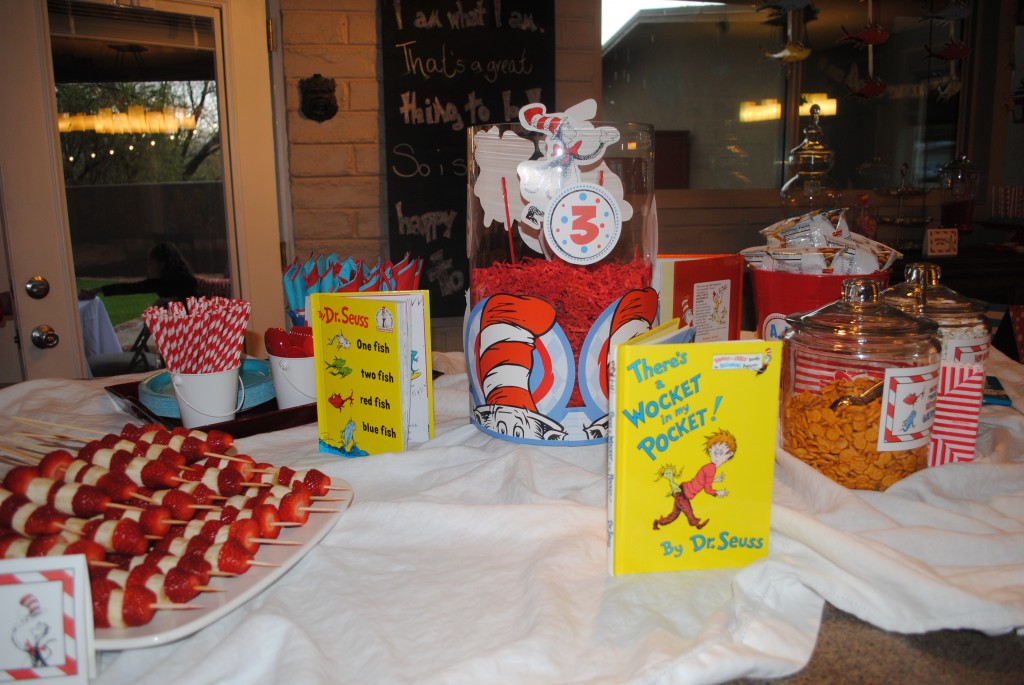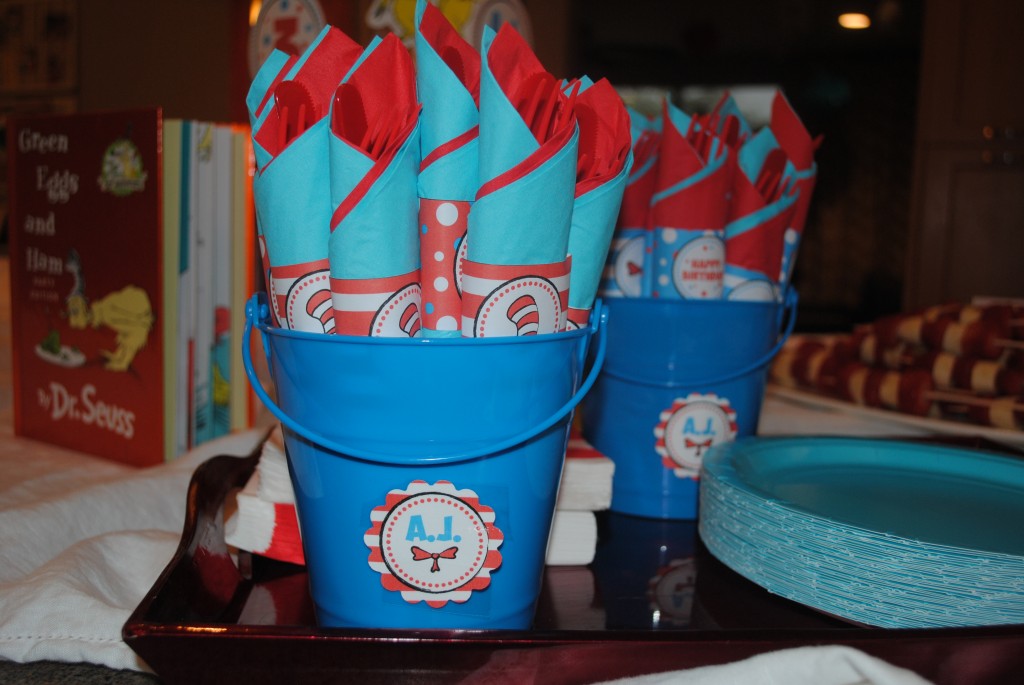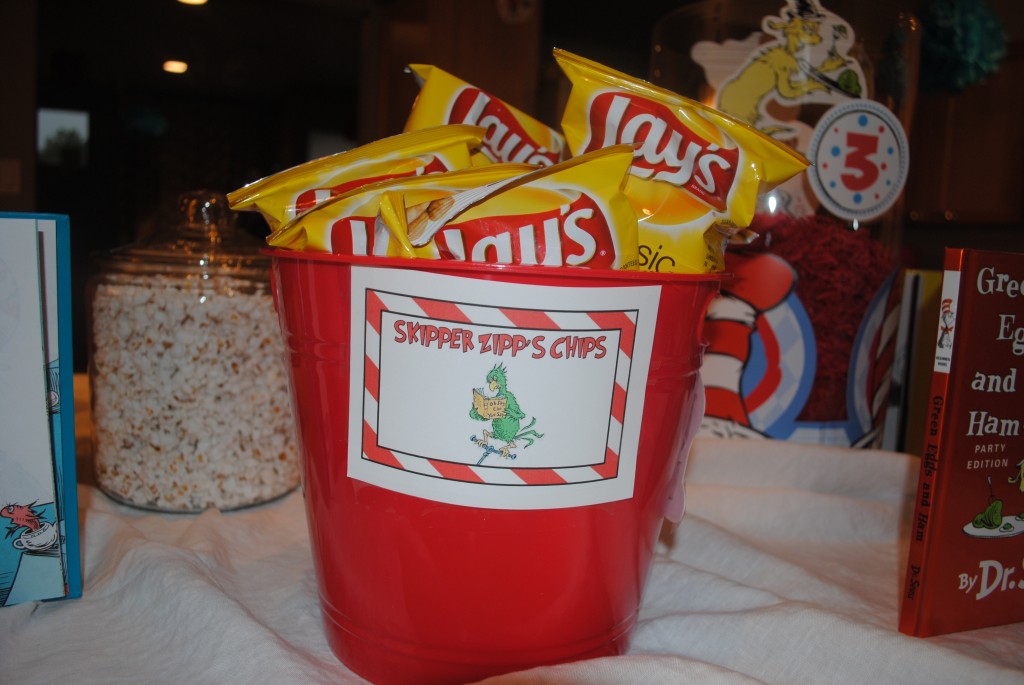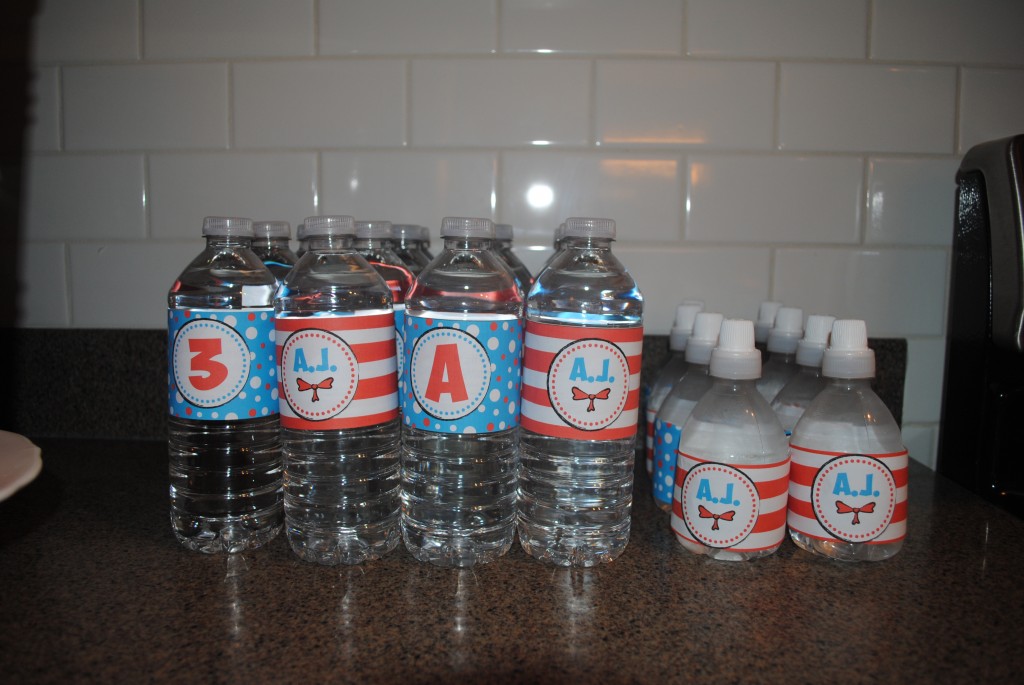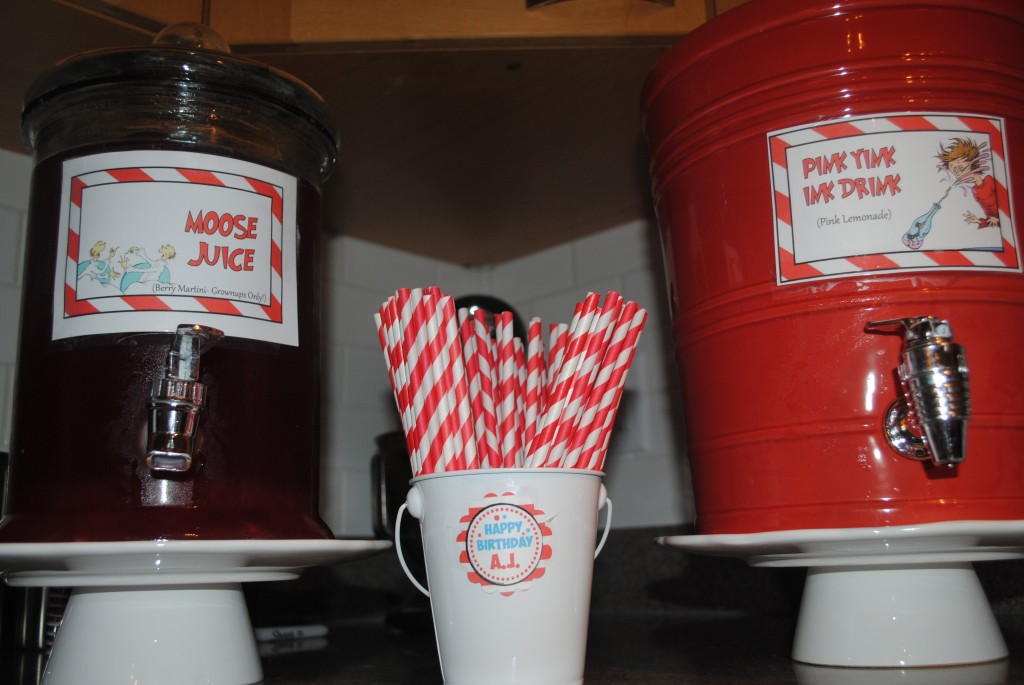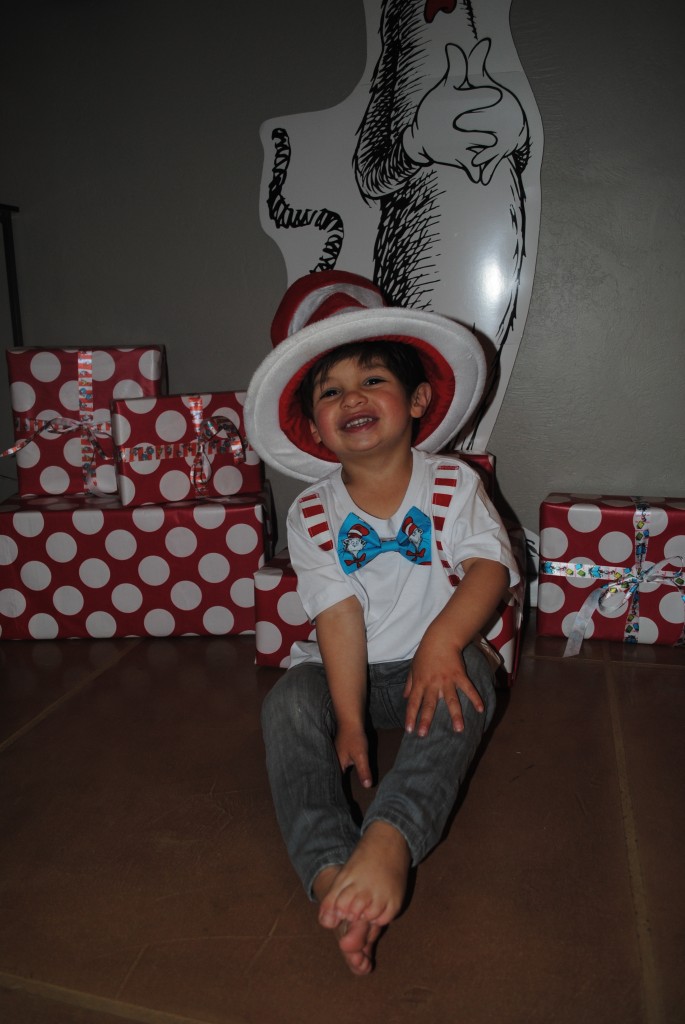 A "Bellamania" Birthday….