It't the most wonderful time of the year! Now is the time that I love to snuggle up with a holiday movie and a cup of hot chocolate. And nothing is better than my mom's recipe for homemade hot chocolate mix! I love it so much that I make some for the family, and then an extra batch for gifts. We prep mason jars with mix and attach the instructions with a cute DIY tag and ribbon. Makes a great gift!
Find the recipe below!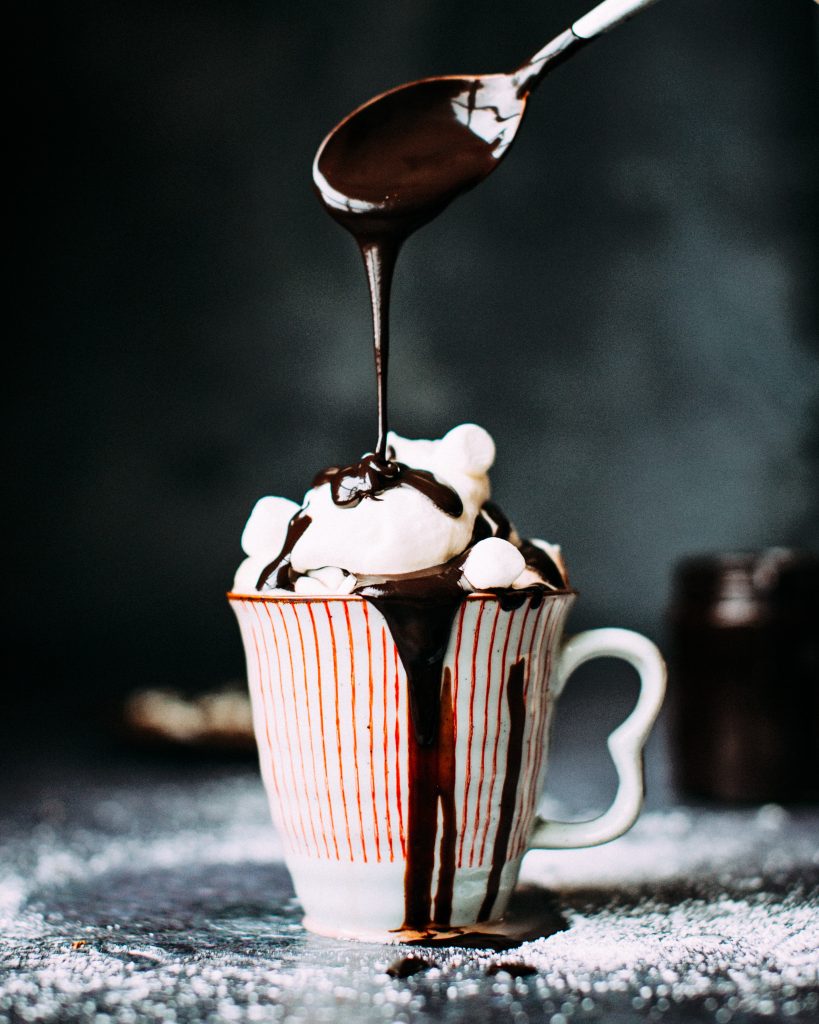 Magoo's Hot Chocolate Mix:
-12 cups powdered milk
-18.7 oz. tub Nestle Quik
-1 pound powdered sugar
-15 oz. tub Coffee Mate powdered creamer
Pour all ingredients into a large pot or bowl and stir until fully combined.
**For peppermint hot cocoa mix, unwrap several candy canes and place in a ziploc bag. Crush with meat tenderizer(flat side) until powdery. Add to mix!
To make one serving of cocoa, mix 1/3 powdered mix with 1 cup hot water. Top with marshmallows, or whipped cream.
To assemble gift jars, place powder in mason jars. Top with marshmallows or crushed candy canes if desired, and seal. Attach instructions and decorate as desired.
Voila! DIY Christmas gifts and a yummy treat for the family!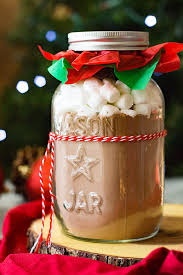 p.s. my niece named my mom "Magoo" when she was tiny, as she couldn't say Grandma. It stuck, and 25 years later we still call her that!
Happy Holidays!