SUMMER…..Ahhhhhh…….
For most, summer evokes thoughts of beaches, drinks with umbrellas in them, exotic vacations, and much needed relaxation. And hopefully, we can all get some of that at SOME point during the summer months.
But for many of us, work still expects us to show up (I know, right????), bills still have to be paid, and life still continues.
Even though I may only get away for a few days, I try to use the summer to renew and recharge in my own way. So here it is:
6 WAYS TO REFUEL, RENEW, AND RECHARGE THIS SUMMER(That do NOT include a vacation)
1.CLEAN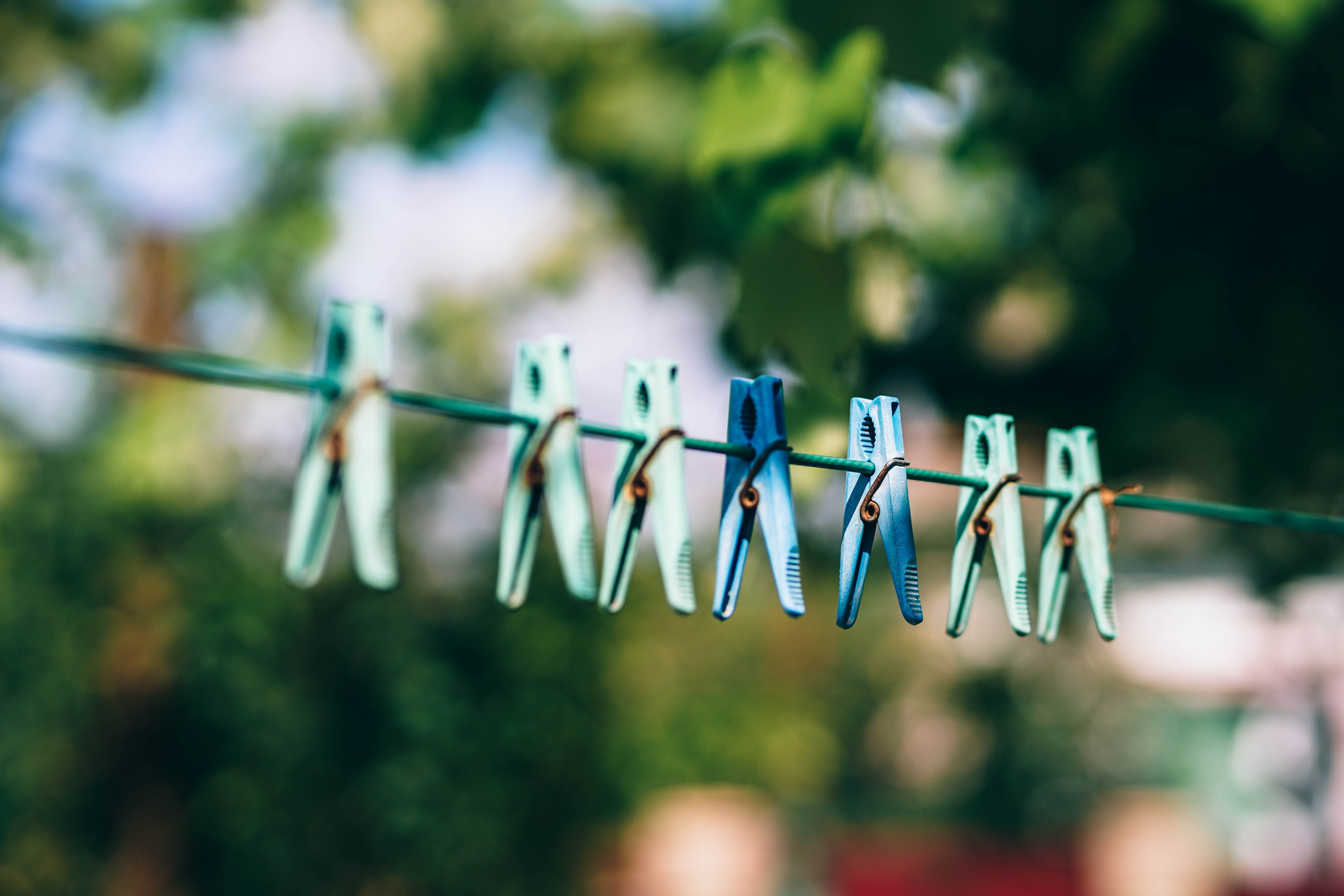 I know, I know, this DOES NOT sound fun at first glance. But we go all year just cleaning things on the surface, putting things in piles, and nothing gets me more anxious than a mess. So TACKLE IT! Tear apart that closet that you shove things in and slam the door, get together with your kids and organize those Legos by color, or take everything out of your pantry and start over! I have already done all these things, and the sense of accomplishment and PEACE I feel afterwards is AMAZING! So put on some music, make a glass of lemonade, and GO!
2. PLAY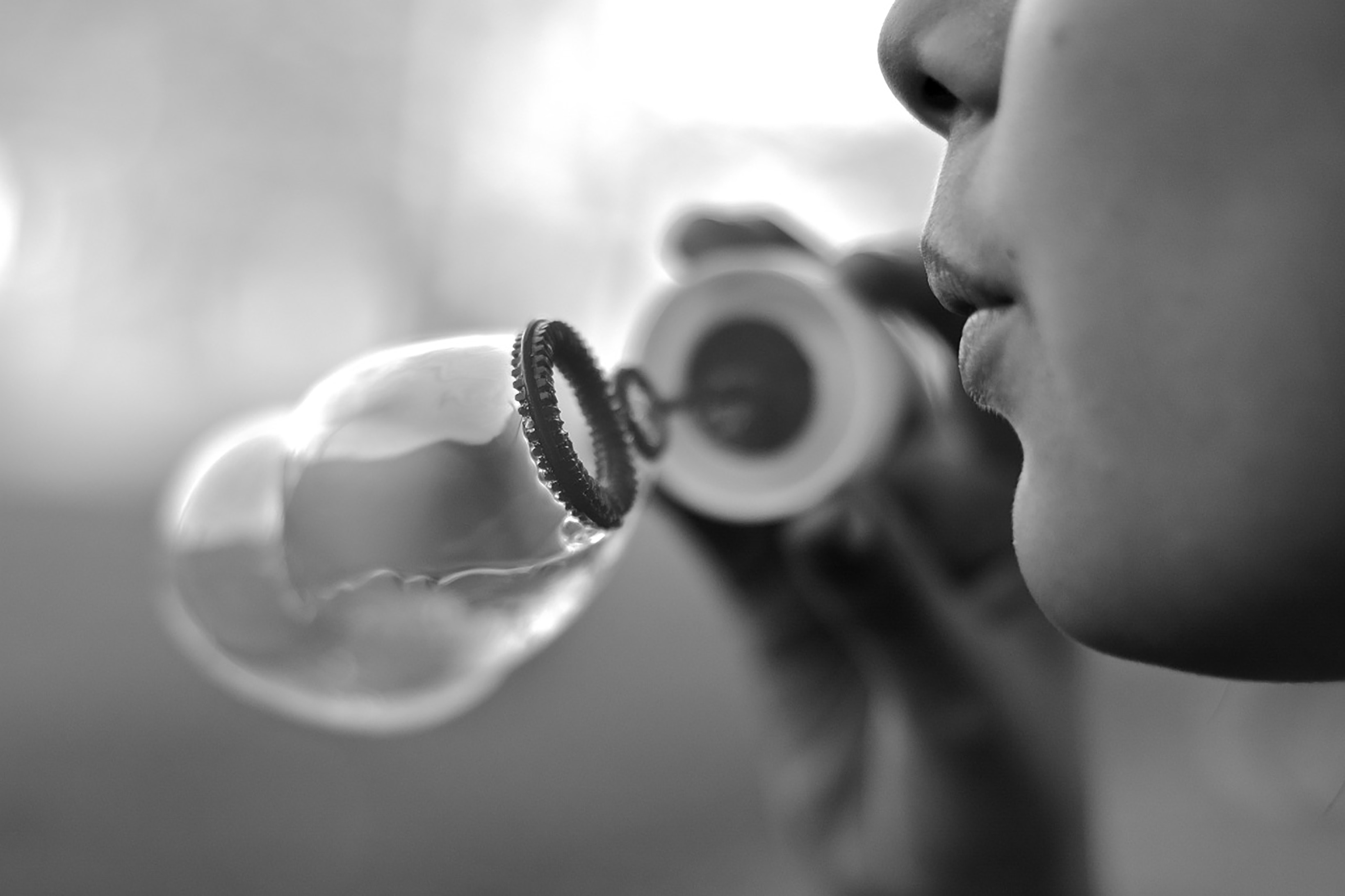 This is SO important. ESPECIALLY for us parents. During the school year, it often feels like we are just trying to get our kids from place to place, just making sure they are fed and on time and prepared for school or baseball, or piano, and on and on. But summer is in many ways my favorite because I can actually slow down and just enjoy them! And get to know them again without the stresses of life bearing down on us. We swim, play games, do puzzles, and ride bikes. Often we do to the dollar store and see what crafty things we can find and get crazy with paint, or glue, who knows? But these are the moments I treasure. And if you don't have kids, do this with your partner or call a friend you haven't seen in a while! We all need time to laugh, be creative, and enjoy life and EACH OTHER.
3. READ
And I don't mean your Facebook feed. PICK UP A BOOK! I try to read as many books as I can in the summer, as I know once fall begins and school is in session, I somehow won't have the time or energy to do it. And a fun treat for me is to go to an ACTUAL bookstore and browse, then come home with some new treasures! But this can also be free, ask a friend to borrow their recent fave, visit the library, or even reread something that has been sitting on your shelf for a while!
4. COOK
One thing I really miss when my life gets really busy is cooking. I love it, and I love trying new things. So during the summer, I try to cook at least 2 new (or old, but haven't made in a while) recipes each week. I go to my Pinterest and look at all the delicious looking things I have been pinning, and then head to the store! I especially love trying recipes with ingredients I don't normally buy, and ones that are healthy!
5. SLEEP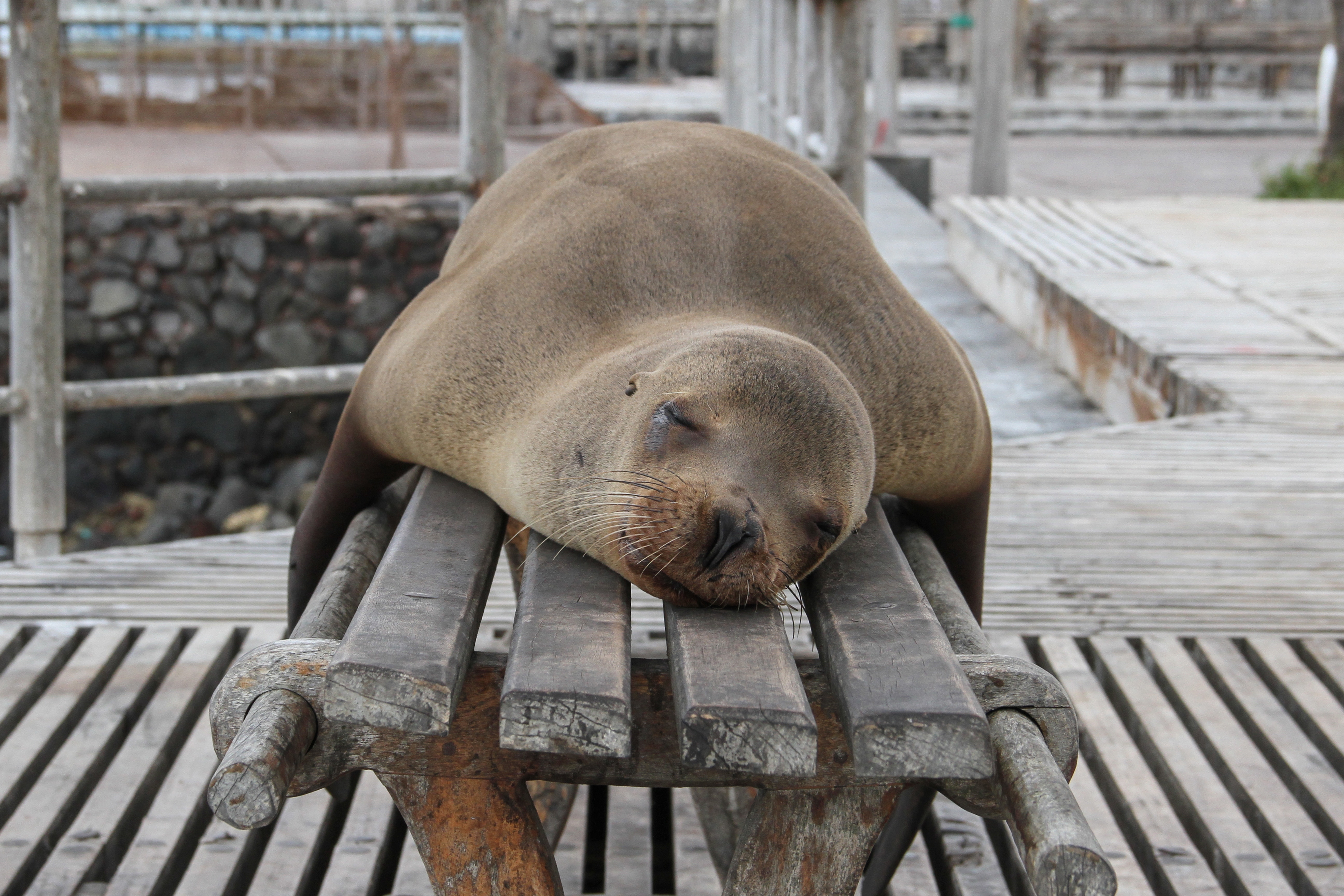 Even though I still have to  get up for work most days, without having to get kids up and ready for school makes the mornings a breeze. I can sleep at least 30 minutes more, have quiet time with my coffee, and get ready without feeling stressed. So I try to take the summer as a time to catch on my sleep all-around. I try to get to bed earlier, sleep in later, and turn the cooler down on hot Sundays and take naps. Sleep is such an important part of our health, so give yourself permission, why not??
6. TALK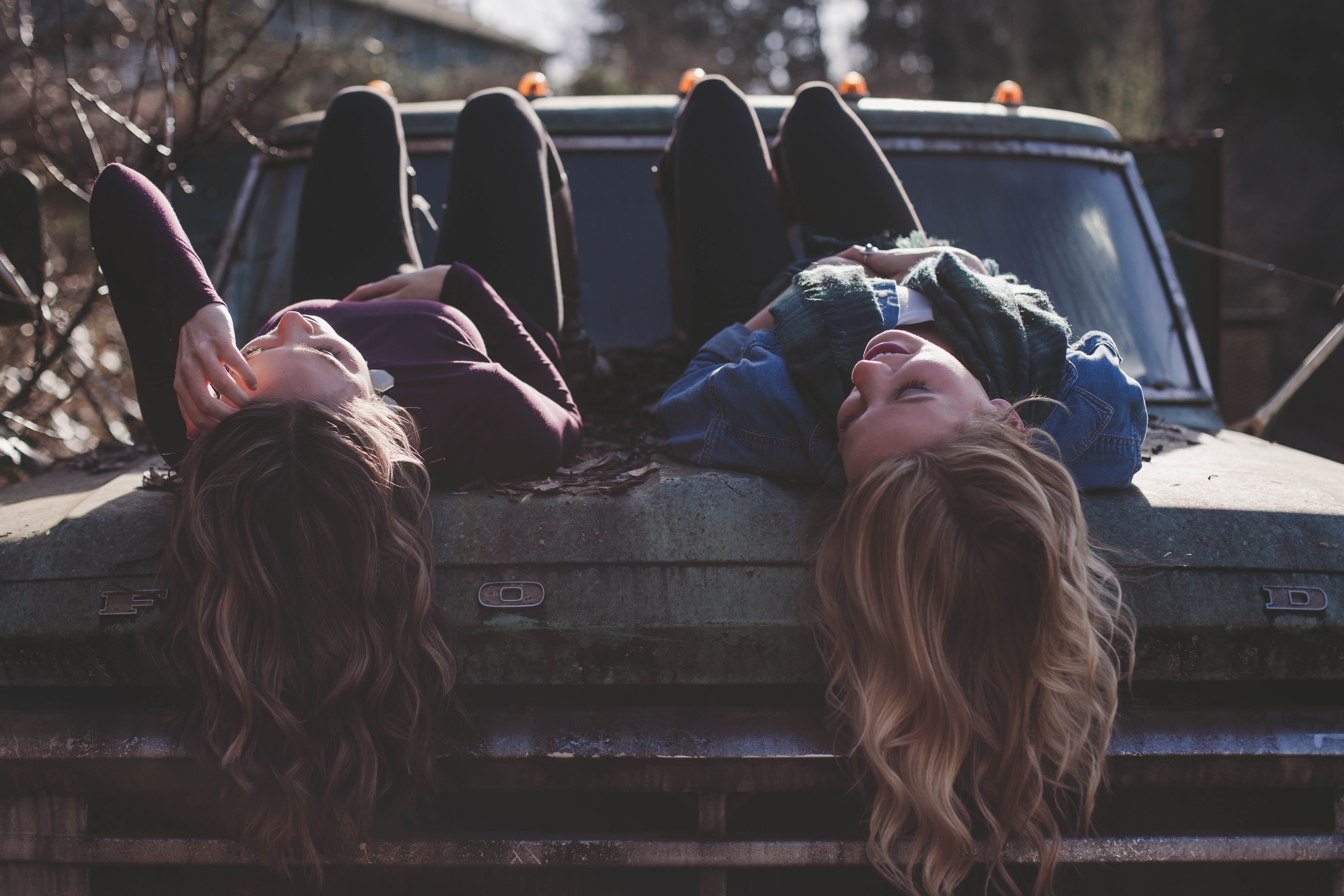 We all need to take breaks from our daily texting/Snapchatting/E-Mailing habits and just TALK to each other once in a while! Sit with your partner at dinner, no phones, and talk about your dreams. Call your sister. Have dinner with your friends. Look in their eyes, ask them how they are doing, and LISTEN. It will feed your soul. I promise. So often I feel so disconnected from my life, my husband, my kids, my friends, and then I have to unplug and just talk with them. And remember why I love them. Because without that, life just isn't worth it in my eyes. And that may start with the Summer, but I challenge myself and everyone reading this to do it all year. All the time. Daily.
People.
Talking.
YESSSSSSS……
GO kick some summer booty!