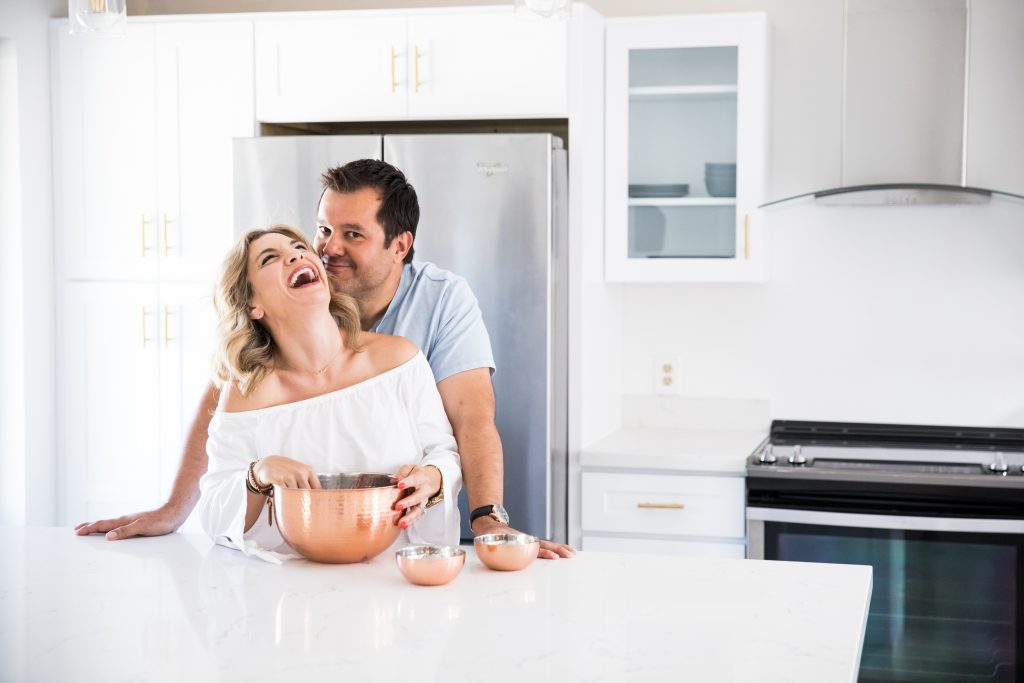 I just launched my new YouTube channel, Lizzy's Life Hacks! It's been a long time coming! People have been asking me to share all my secrets, from baking, to shopping, to beauty!
With everyone staying home, I hope this will help you pass the time with some fun and useful tips!
My first video, How to Make my FAVE Banana Bread, can be found here!