I don't care what anyone says, I think it is a scientific fact (unproven, but I say so anyway!) that a cute workout outfit is a motivator to get you to the gym. So STOP wearing the same old faded black leggings that bag in the knees, and go get yourself some cute togs to sweat in! (p.s.: does anyone actually say "togs" anymore? I think I am going to try make that word cool again). Here are 10 items I am putting in my cart to help me get that six-pack…..
Wunder Under Hi-Rise 7/8 Tight– lululemon athletica. $98. There is just something special about these tights in this beautiful white and gray pattern. In the 7/8 length and a high rise (which I prefer), they are a perfect addition to your workout gear rotation. 
Wrap Bra in White-Spiritual Gangster. $58. There is just something so crisp and fun about white. And when it gets warm, it's an added bonus that it makes me feel as if I have somewhat of a tan! The wrap detail is super special and unique, so much so that I think it would also be adorable with cutoffs and a cute cardi. 
Striped Slay Top-Free People. $68. THIS TOP. OMG. Perfect to throw over your sports bra and grab a smoothie after a workout. Totally unique and special. SOOOO much better than that ratty hoodie you've been using. I NEED THIS.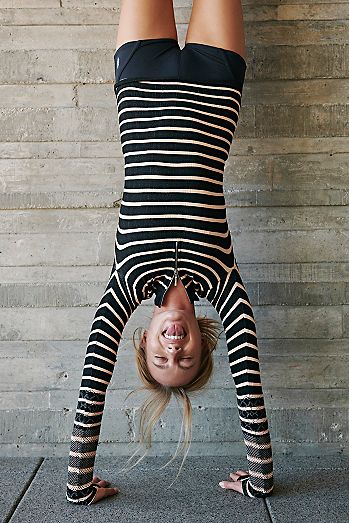 4. Air Huarache City Low Sneaker-Nike. $120. These are so cool, I think I'd wear to and from the gym, but not actually while working out. Just too cool. Sounds silly, I know, but they are for showing off in my book!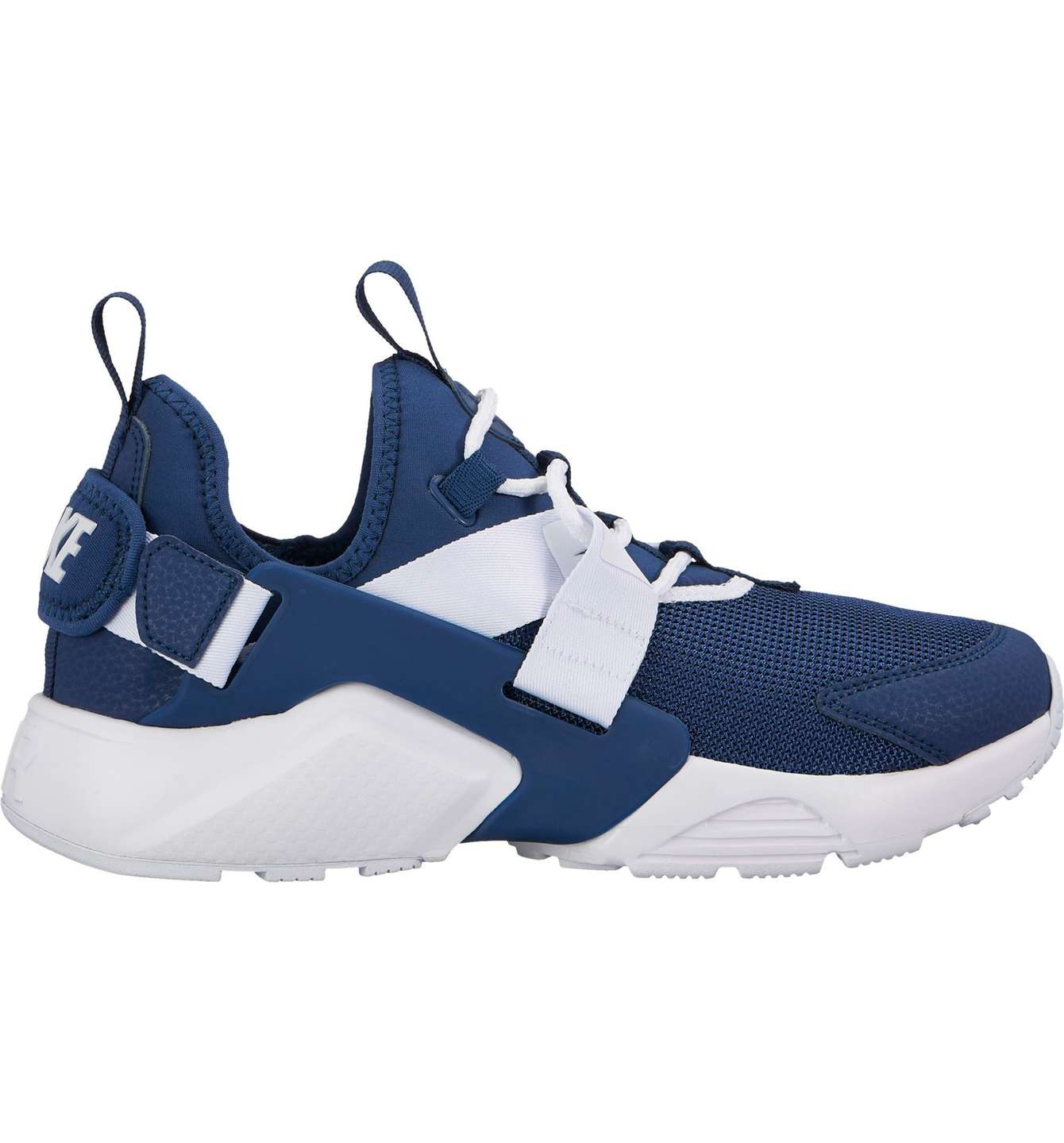 5. Cece High Waist Open Knee Legging-Zella.$65. I am loving on this open knee and open elbow trend that is al over the place these days. Maybe I will look back next year and think it was silly, but oh well, I prefer to be happy now, as trendy and silly as I may be! I love Zella pants, and for the price, you can afford to buy trendy ones!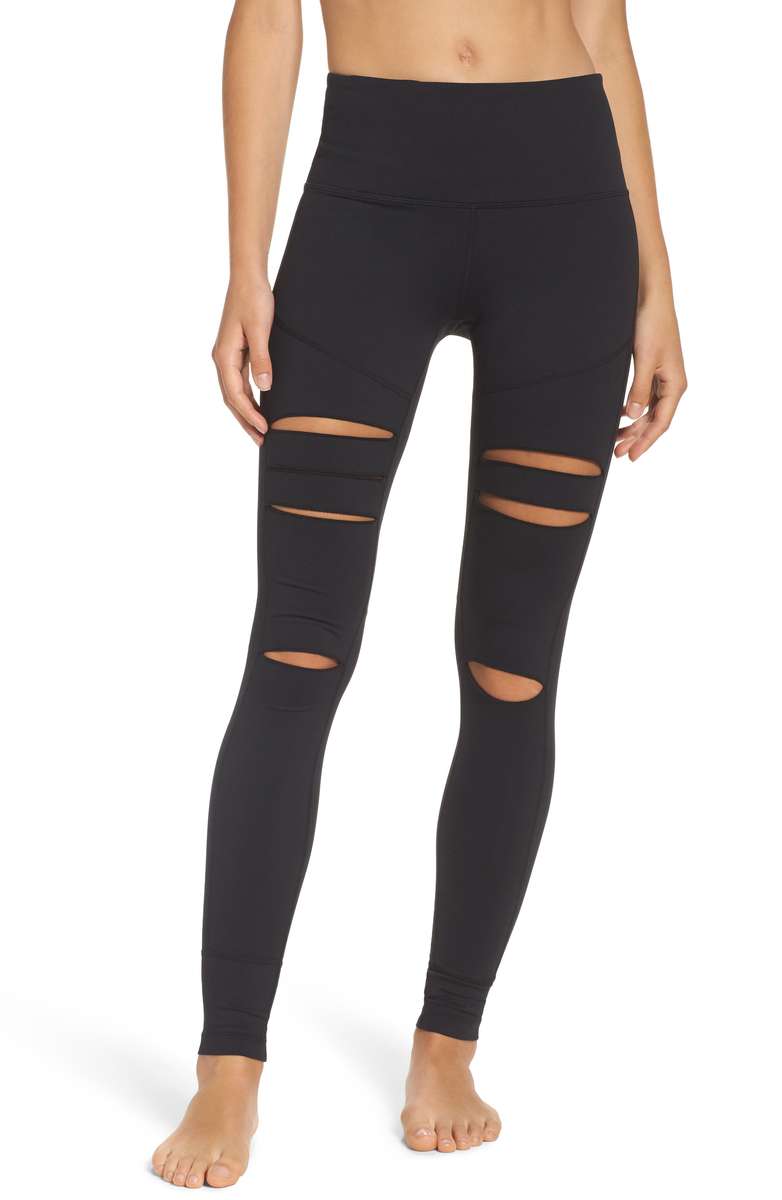 6. Caraa x Athleta Convertible Backpack-Athleta. $138. This backpack is super chic, and not only appropriate for the gym, but for everyday too. It also fits your laptop, so you can take it to work or for study time, and it's neoprene so you can simply wipe it clean!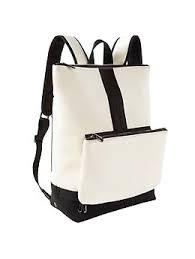 7. Slay Tank-Free People.$58. This TOP! SLAY, INDEED. The perfect way to show off all that hard work in the gym. I can't decide if I love the black or the army green color better, so I may have to order them both! I guarantee this top will make you feel unstoppable at your next yoga class.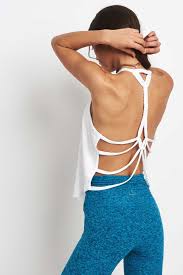 8. Premium Lightweight High-Rise Scalloped Leggings-JoyLab.$39.99. These leggings perfectly add a little bit of femininity to your workouts when you feel like you need a little extra something. And that price? WHA???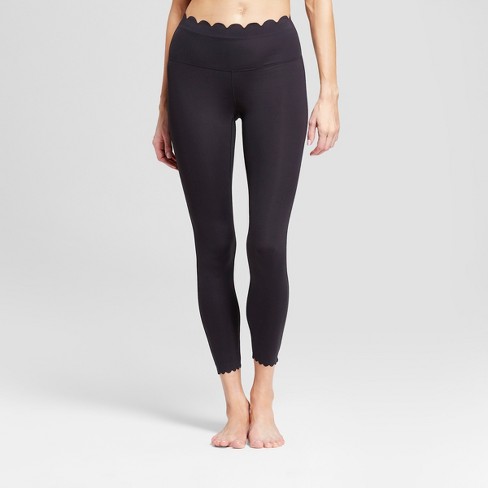 9. Wunder Under High-Rise Tight-Luon Pique Black Dark Slate-lululemon athletica.$98. I am a SUCKER for stripes. And whenever lulu comes out with a pair, I have to jump at the chance! Whoever said horizontal stripes weren't flattering, they haven't tried these.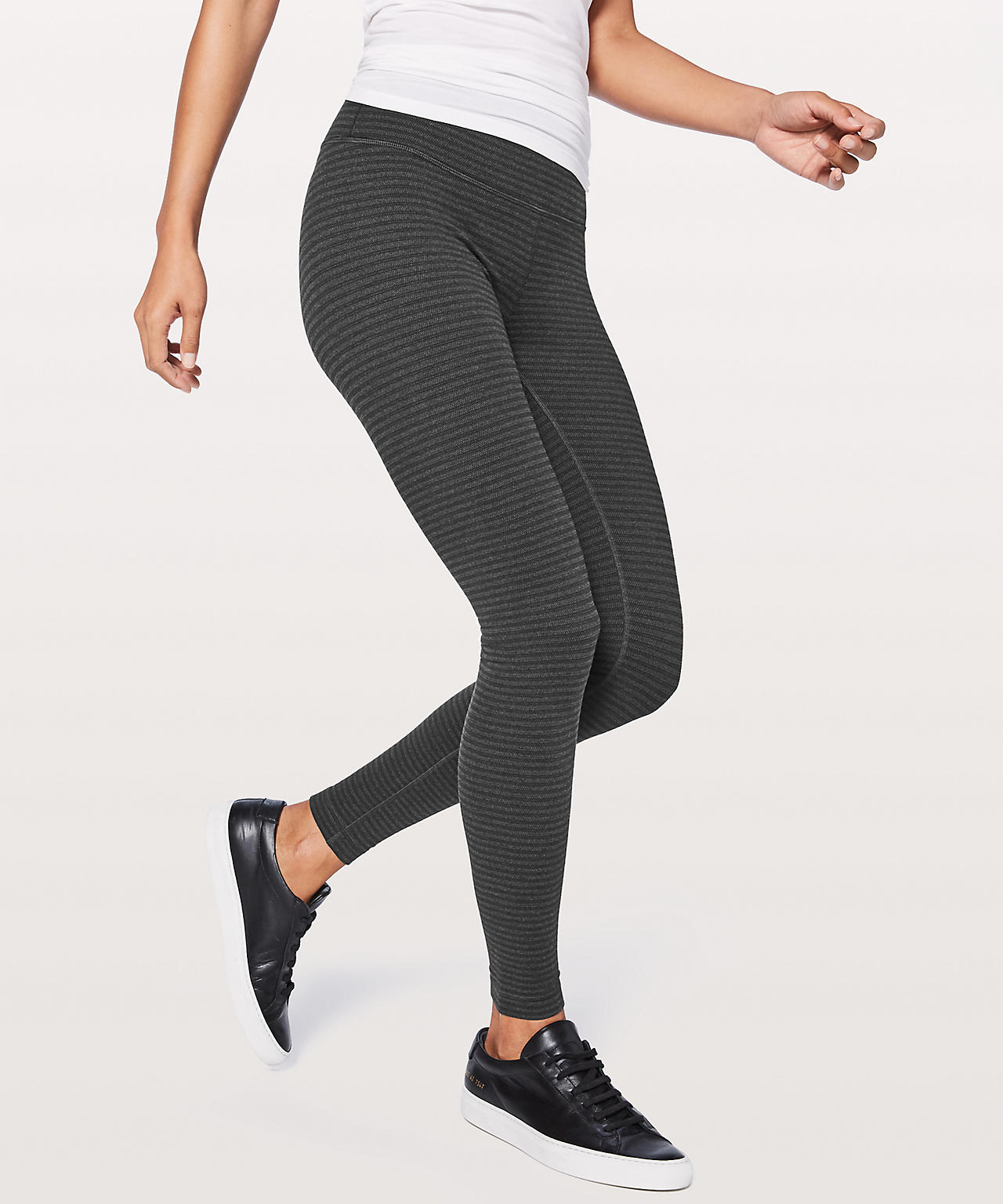 10. Almighty Active Tank-Lorna Jane. $59.99. I know, I know, it seems that tees with motivational sayings are EVERYWHERE right now. But there is something so cool about this tank-the placement of the text, what it says, and especially how they crossed out "anything" and put "everything". LOVE.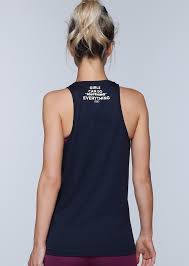 So there you have it, girls! I hope this motivates you to get in to the gym and kick some BOOTAY! Have a fab day!
xo