It's why not Wednesday again, halfway through the work-week, and looking for some inspiration!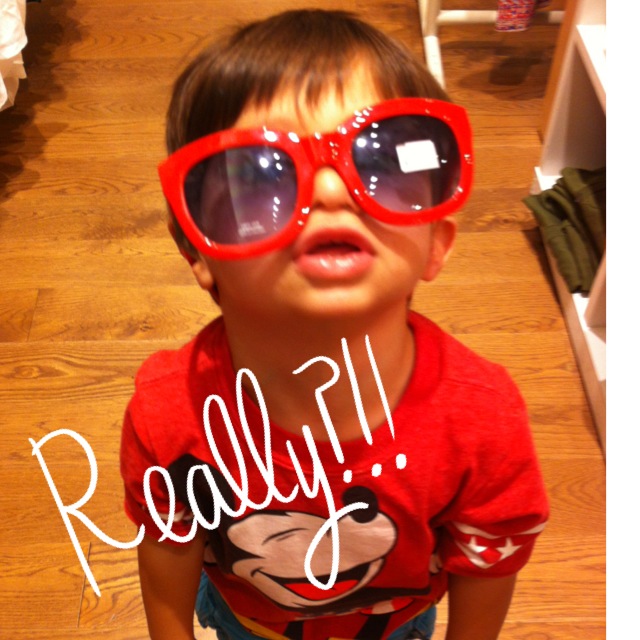 1. WHY NOT…..
Compliment 3 people today. You will be amazed at how good it feels to make someone else feel good. You just might change someone's day from bad to good!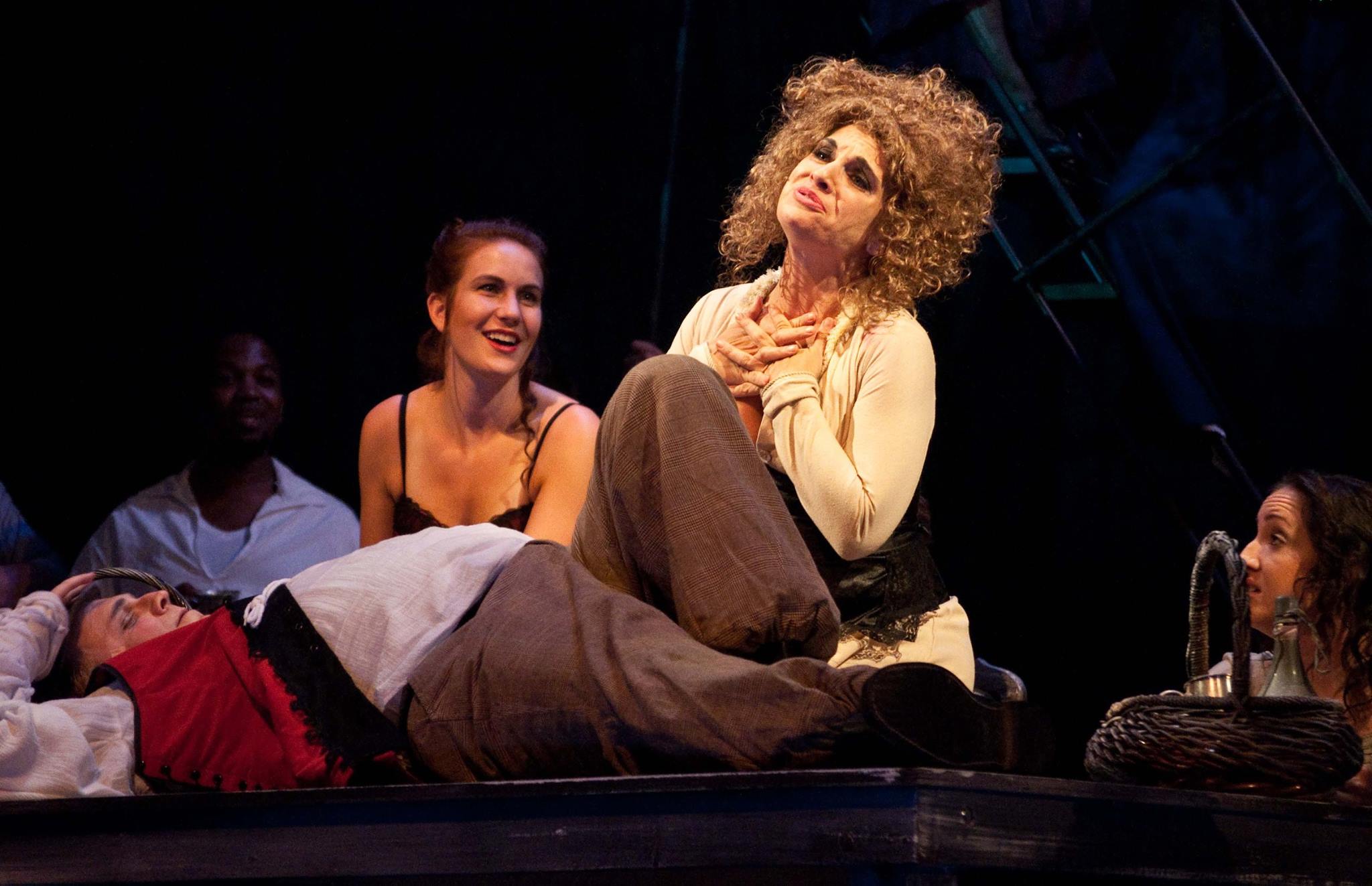 2. WHY NOT…..
Try something new for dinner? Never tried Orzo or Okra? Grab something that you've never cooked and then go online to www.foodnetwork.com (or better yet, download their app and look while you are shopping), and search for a new recipe! You might just discover a new favorite, and it certainly adds some excitement to the week!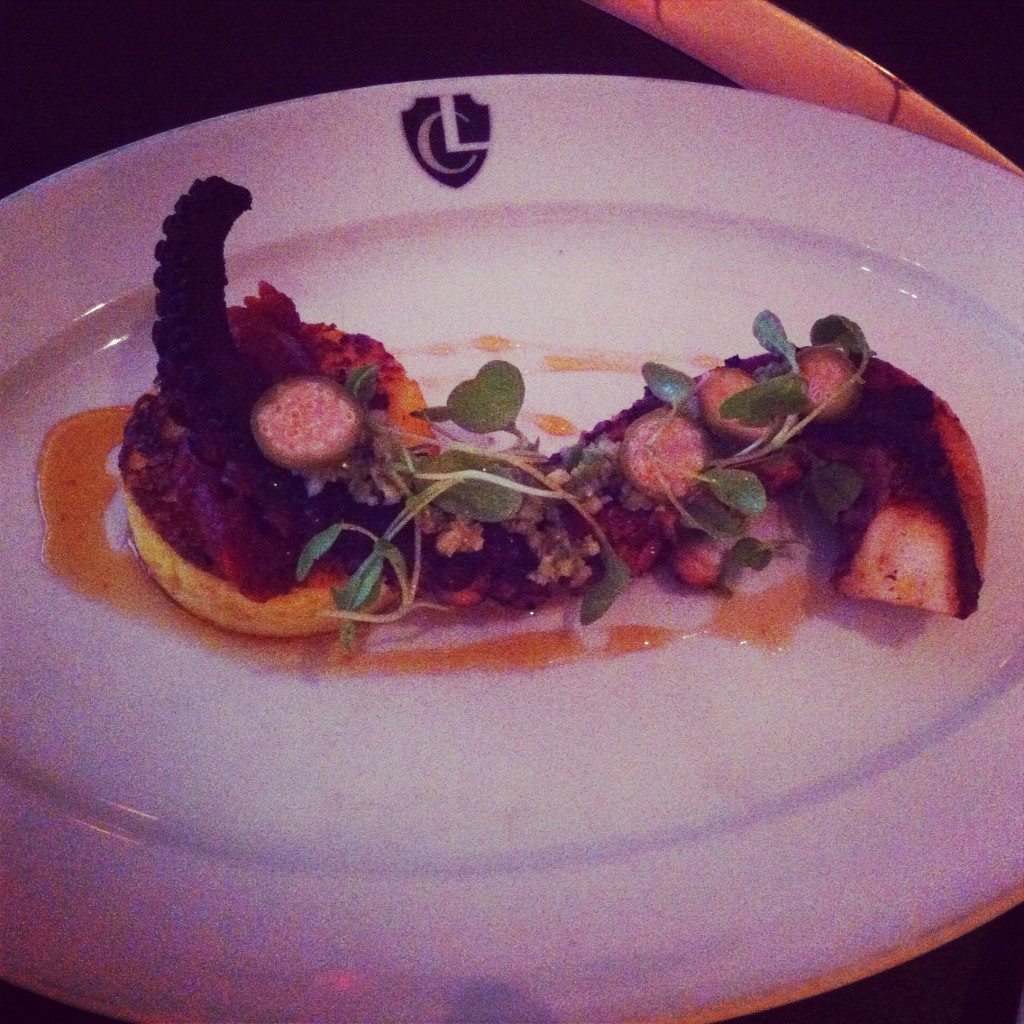 3. WHY NOT…..
Share something with your kids you have never shared before? 
My kids LOVE hearing stories about my childhood. Better yet, they LOVE hearing about when they were babies. Slow down today, sit with your kids, and share some memories. You might make some new ones in the process…..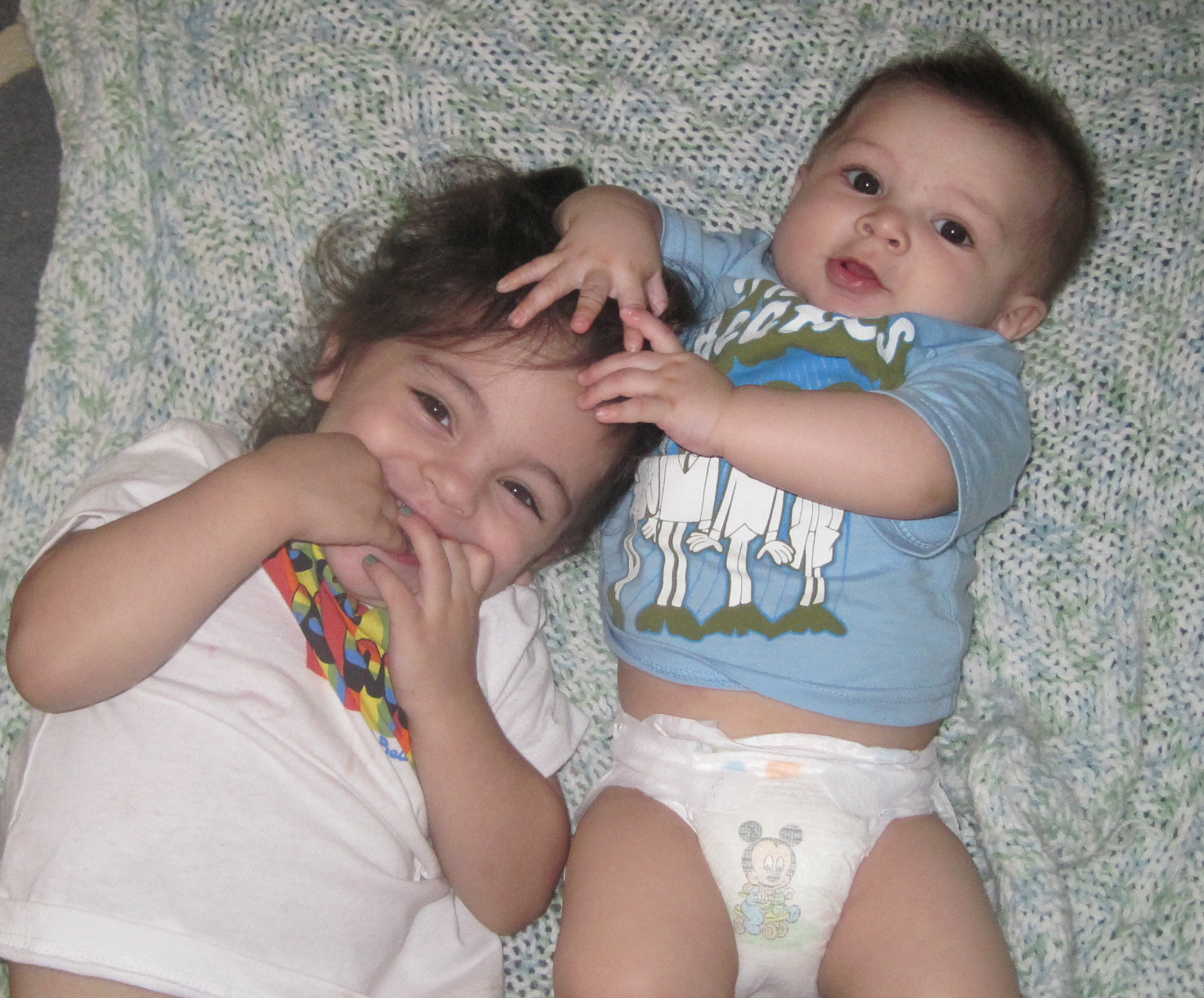 4. WHY NOT….
Send your sweetie a love note?
We are ALL a little guilty (or a lot!) of taking our S.O. for granted. Take a minute and write in an email, a text, a post-it, or even on the bathroom mirror just how much you love and appreciate them.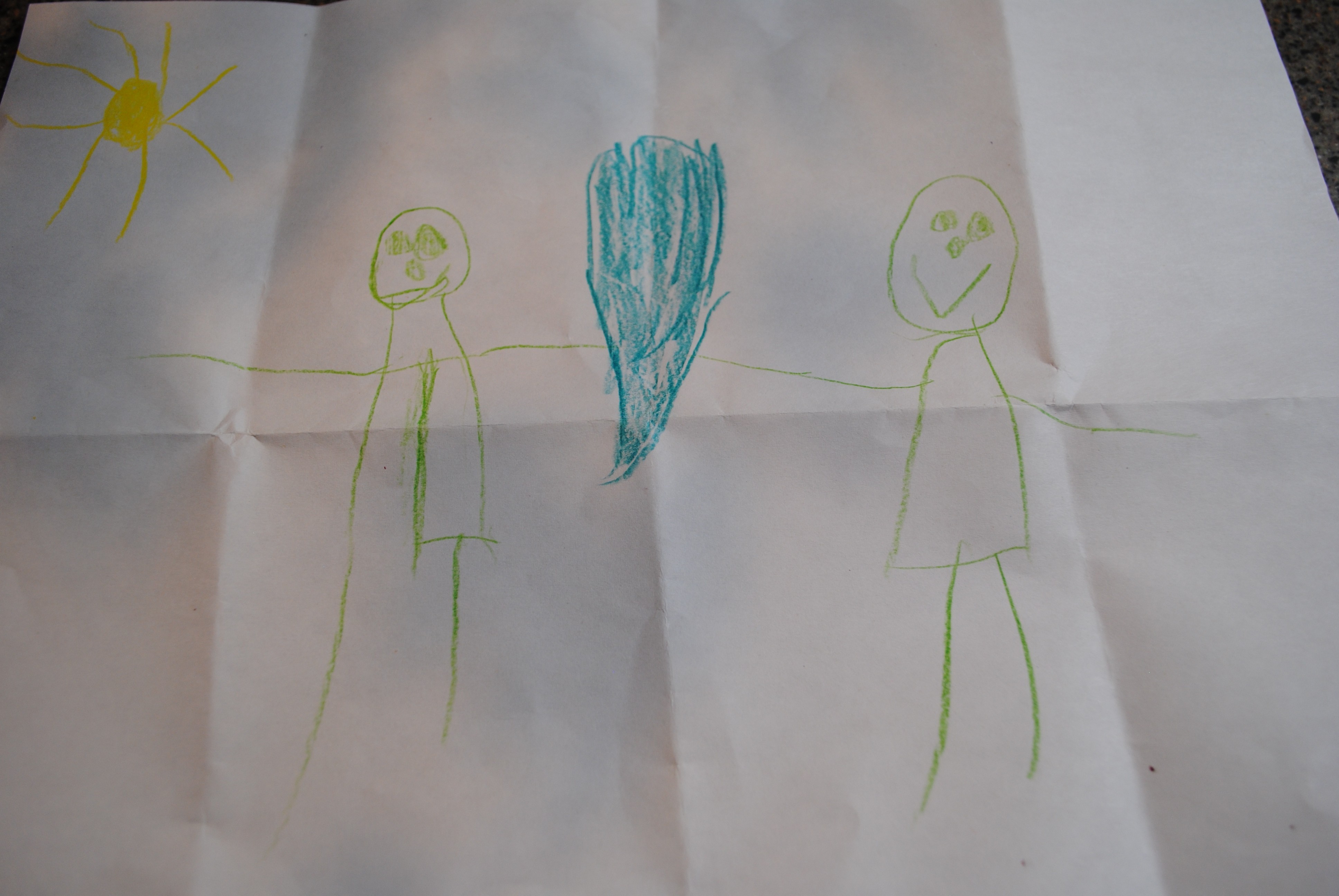 5. WHY NOT….
Start a New Fund?
Been thinking about that beach vacation? A new bag? A spa day? Grab all your extra change and start a new fund for your "FUN" goal! Whenever you receive change throughout each day, pour your coins into the jar. You'd be amazed at how it all adds up!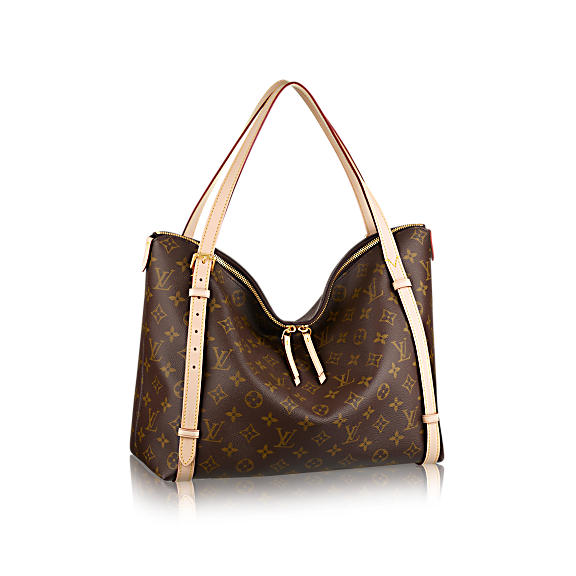 Make it a great day!
xo